trip/event ideas
3 likes
Who Likes this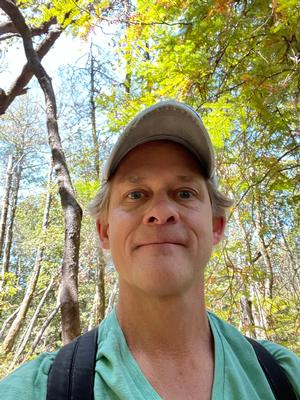 Backpacking
Region: Texas Activity Type: Backpacking Place: Austin, TX
Would anyone be interested in working together to organize a backpacking trip for fall 2021? I'm thinking the Lone Star Long Trail, Big Bend National Park, Guadalupe Mountains National Park or elsewhere. Possibly for 3-5 days?
xorobby
Jul 28, 2021 at 2:27 PM
That would be great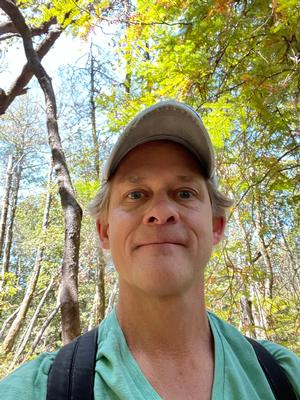 WayneSFBayArea
Sep 19, 2021 at 2:12 PM
Obviously too late for this timeframe but I'm interested. I'm new to the group but would like to find backpacking and camping buddies.