trip/event ideas
Breakheart Reservation
10/01/2022 Region: New England Activity Type: Hiking/Walk Place: Wakefield, MA
This will be a 2-2.5 mile mid-afternoon hike around Pearce Lake (Lower Pond) in the Breakheart Reservation North of Boston. We will be entering at the Hemlock Road/rear entrance in Wakefield (which is less well known then the main entrance near Rte 1 in Saugus). Entering from the west gets us away from the traffic hum from Route 1.
The last third of the hike will be on a paved roadway. The first 2/3rds can be either on roads or trails or a combination of the two. The trails are closer (or on) the water's edge, the roads a bit back. (All the roads are inside the park and closed to traffic.) If guys have a strong preference on road vs trail, please comment.

The GAIA app is saying it's an ascent of 182'; maximum elevation of 173'; minimum elevation 80'.
https://www.mass.gov/locations/breakheart-reservation
The map below should be centered on the Breakheart Res. The entrance is in the upper left (at the NE Regional Voc Tech off Hemlock Rd (which is off of Farm Rd.))
https://www.google.com/maps/@42.4891846,-71.0309393,13.68z
Suggestions welcome!
ptboston
Sep 22, 2022 at 10:41 AM
What is the difficulty level? Do we park at the NE Metro Ctr lot? What time does event begin. Thanks. Phil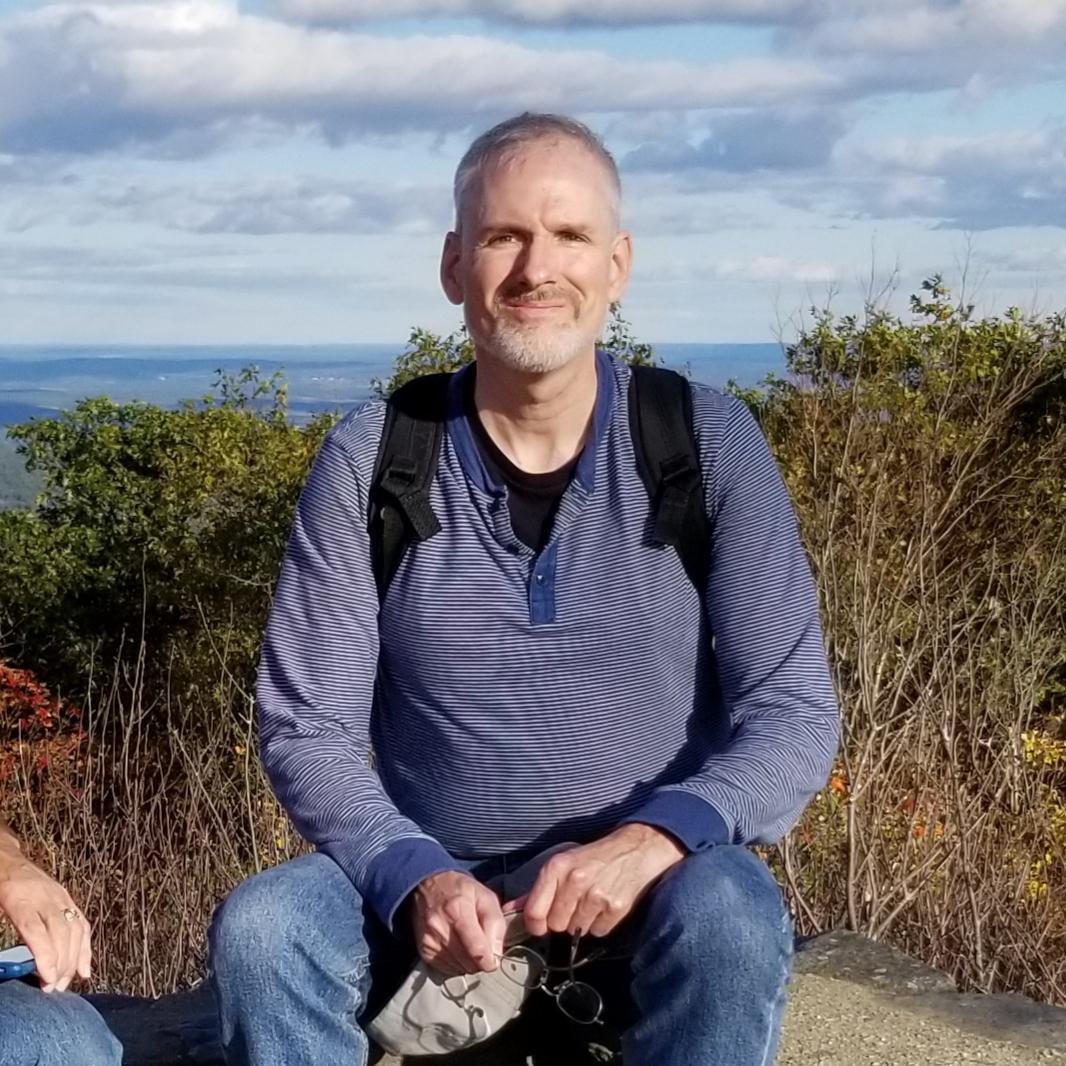 ChrisL
Sep 22, 2022 at 5:13 PM
Hi Phil - thanks for asking. here's more info: Yes, the entrance (with lots of parking) is at the NE Metro Voc Tech. (I forgot to add that.) Let's say 2:00. According to GayOutdoors it would be easy ("Little or no physical challenge involved. This level of hiking includes 2-4 miles, usually covering terrain that moderately rises and falls with hikes on unpaved trails as well as paved or gravel surfaces) It's not dead flat - there are small hills, but nothing big (a few hills raising