trip/event ideas
Mount Grey lock
06/13/2023 Region: New England Activity Type: Backpacking Place: Lanesboro, MA
Thinking about hiking Mt. Greylock, in westen mass, and doing an over night either on trail, at the lean-to, or try to rent a spot at the camp ground at the base. I am looking at hiking up on june 13th. Spending the night and hiking out on june 14th. Potentially grabbing a hotel that night then driving home on june 15th.... It will be the end of a two week road trip for me, and can't think of a better way to spend it.
dochal3
Apr 26, 2023 at 10:26 AM
Sounds like a great idea for a hike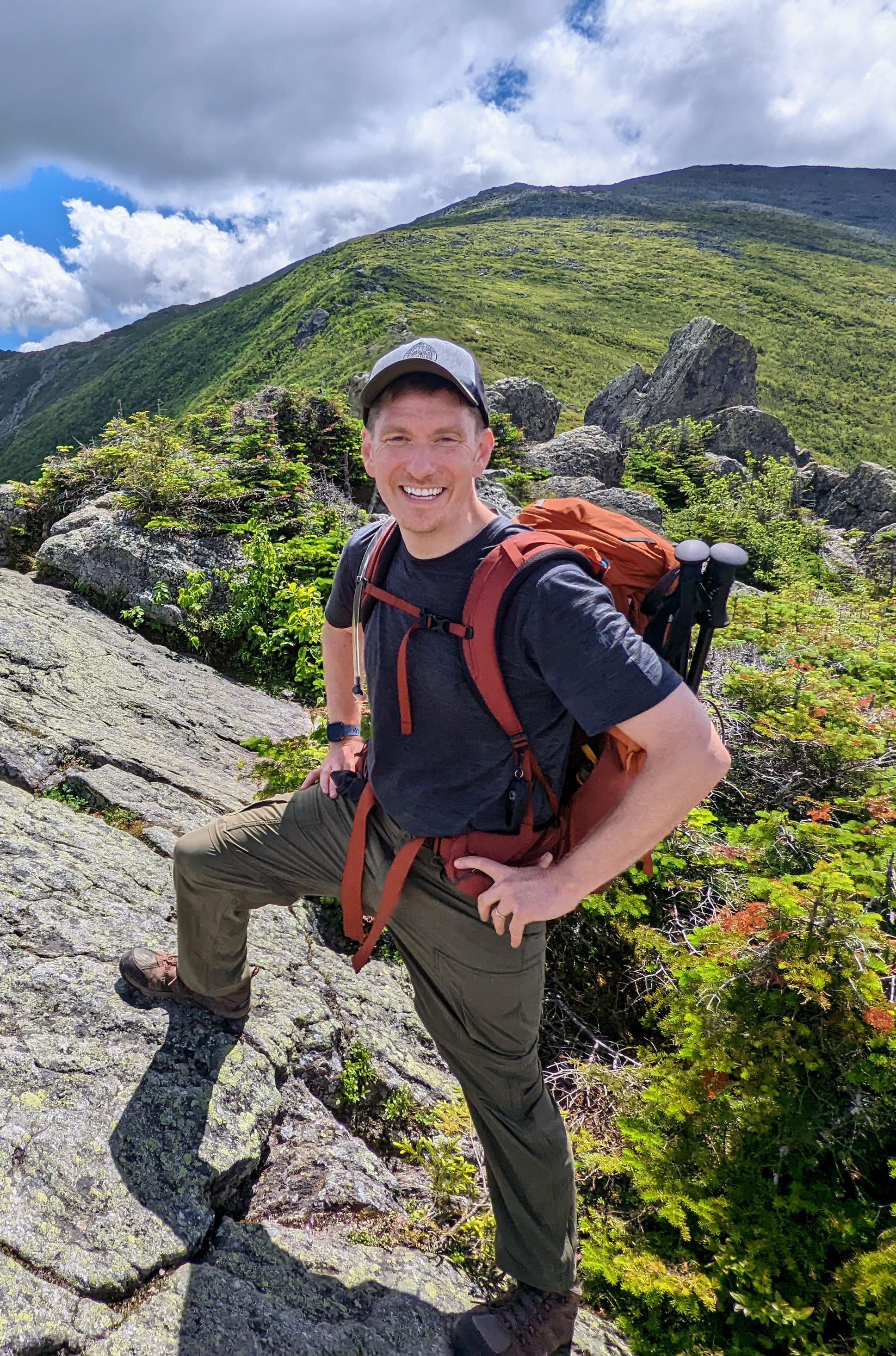 Carl_B
Apr 26, 2023 at 10:47 AM
I'd be up for it, but only if it were on a weekend. Midweek is tough for me but please do whatever works best for you and anyone else going.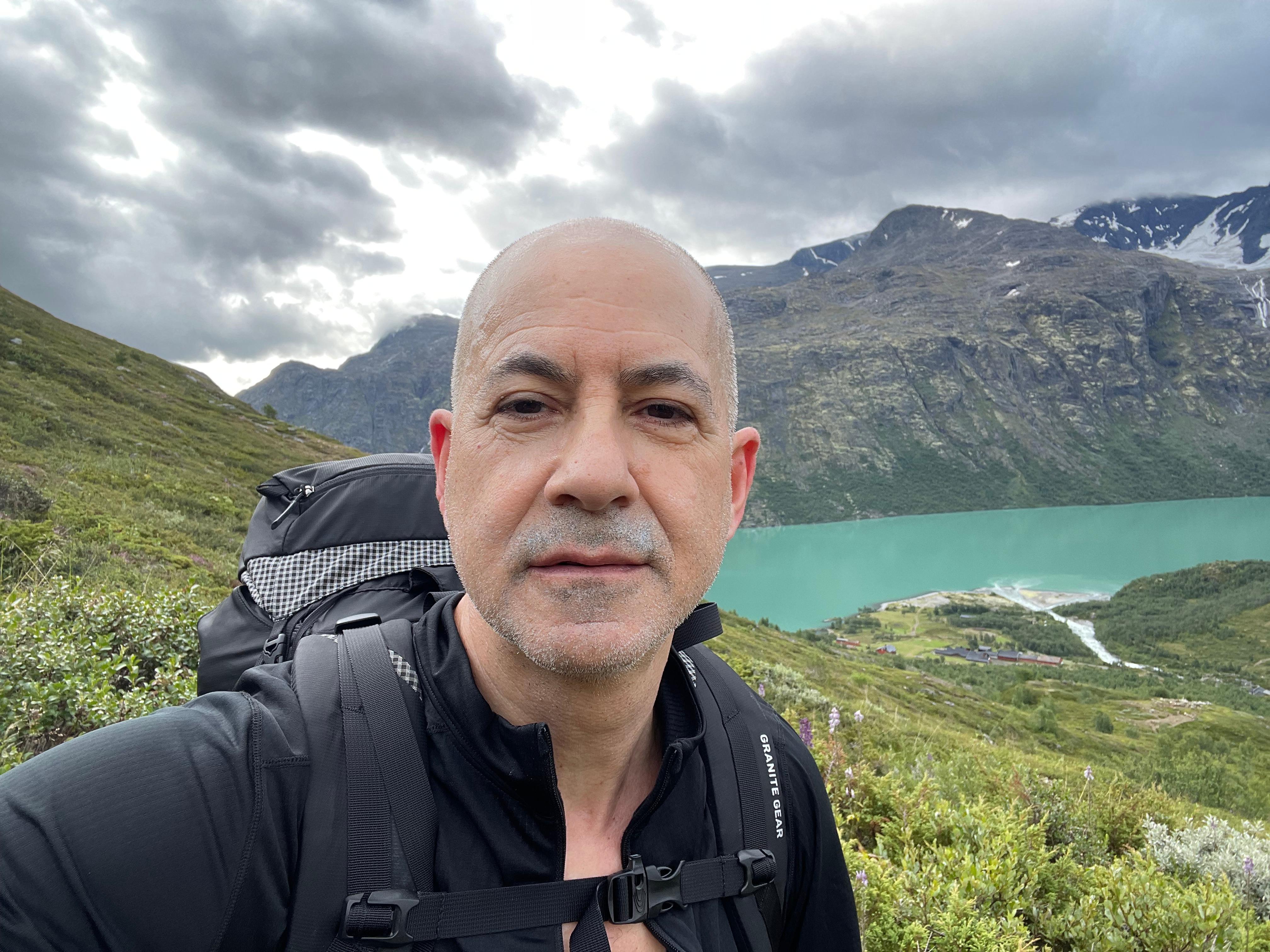 Richardg
Apr 26, 2023 at 11:31 AM
I would join on a weekend, as well.