Articles & Columns
Have a great article of interest to gay outdoorzy guys? If so, it could be featured here.
Contact Us
Listing 1 - 15
Still Open
WE ARE OPEN FOR SOCIAL DISTANCING OUTDOORS! But please practice social distancing and COVID19 precautions recommended by CDC.
Read More >>
New Hikers Guidelines
Hiking is an easy and enjoyable way to get exercise. However, if you do not exercise regularly or have a health-related condition it is important that you consult with a doctor before starting on a new exercise program such as hiking.
Read More >>
Become a Hike Leader
Our members who organize outings are into what they're doing, do it for the sheer enjoyment of it, and enjoy sharing their experience with others.
Read More >>
What To Bring
When out in wild country, the gear you have along is all you have to rely on. Until you get back to the comfort and safety of your home, it is up to you and whatever equipment you bring along to make your hike comfortable and safe.
Read More >>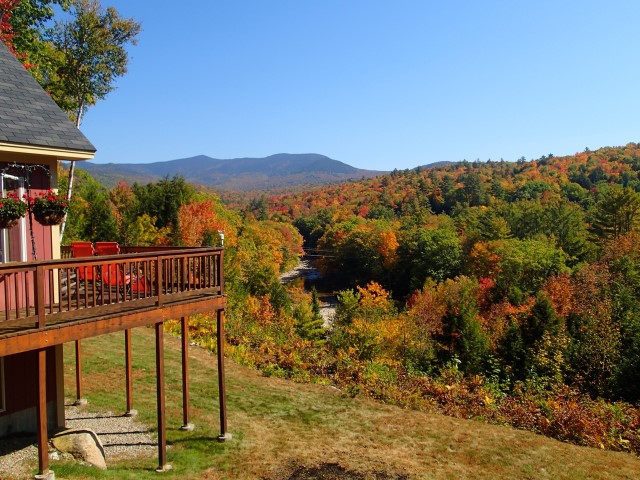 Gay Outdoors' Mad River Lodge
The Mad River Lodge is a lovely mountain chalet bordering the White Mountains and Lakes Region of New Hampshire, near Waterville Valley, on Exit 28 off I-93 in the town of Campton, NH. It serves as a base for gay outdoor enthusiasts including hikers, paddlers, bikers, climbers, and skiers. Picturesque views, spectacular foliage in the fall, and a true skier's lodge in winter.
Read More >>