Profile Properties
NHGuy1028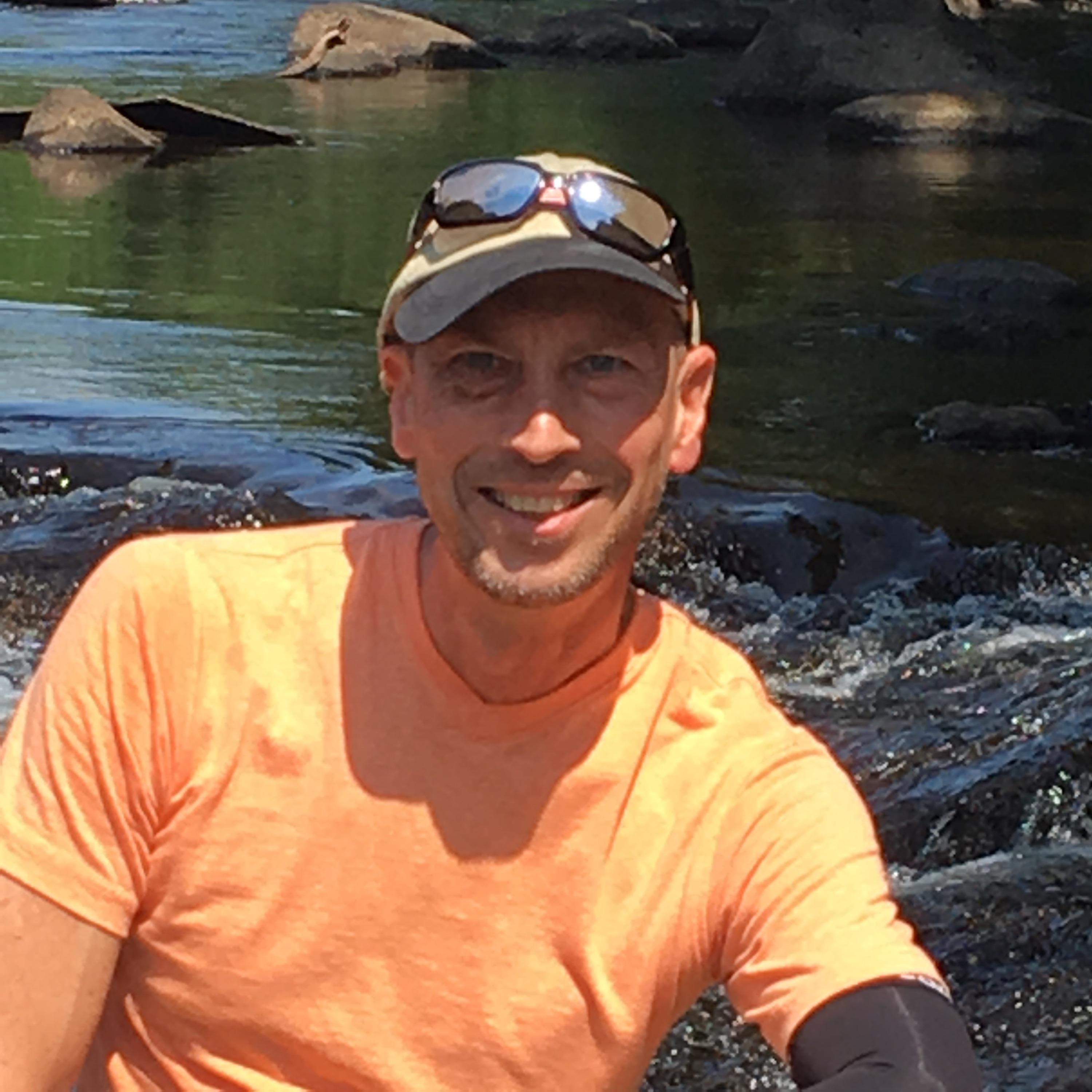 John Guerette

Age:

62

Location:

Merrimack, NH, United States

Date Joined:

May 06, 2014

Last Login:

May 25, 2022

Relationship Status:

Single

Looking For

: Outdoor Buddies

Outdoor Fitness Level:

Moderate

Activities:

Adventure Vacations
Beach Outings
Biking - Road
Camping-Tent/Car
Canoeing
Caving
Hiking
Kayaking-Calm Water
Sailing
Snowmobiling
Soaking - River/Brook
Social Gathering
Walking - Leisurely

About me:

: Just trying to connect with our NH roots since back in NH.

Favorite Places:

: Hawaii, Costa Rica, London, NH (of course), P-Town, Delaware (it's a long story), and the list goes on and on.

Outdoor Experience:

: Not an extremist but enjoy hiking, biking, canoeing on lakes and rivers, zip lining and just having fun.