Member Personal Trip Reports
Feel free to browse and learn about the trips our members have personally enjoyed. Find out how much fun we have by reading members trip reports and viewing their photos. There is good information here if you are looking for a trip to run near your home. Interested in getting your personal trip report listed?
Click here
Displaying results 1-11 from 374 total results.
From the bushes at the outskirts of the pond, a magnificent view over the tranquil water is obtained!
North Maine Woods road trip to the beach at Ross Lake, plus other stops along the way, including the 60 foot ladder access Ross Mtn fire tower.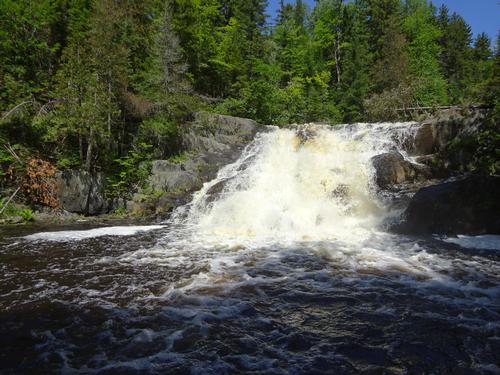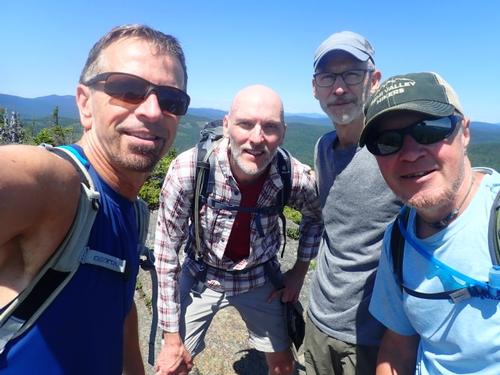 First time here and now I understand why this place in Maine is always packed--Big Big Bang for your buck this peak!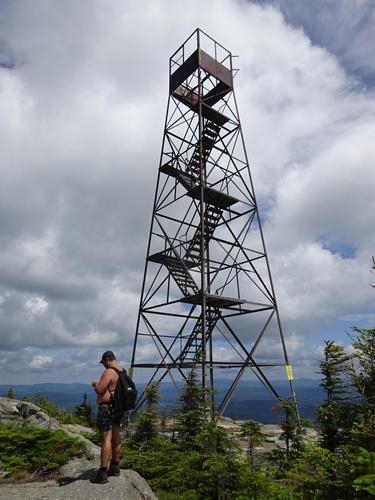 Spent a few days with Brian - btmitch - hiking & exploring the Jackman area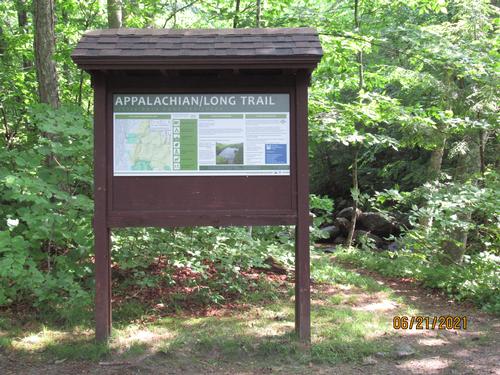 Awesome day, Awesome hike, Awesome people