Member Personal Trip Reports
Feel free to browse and learn about the trips our members have personally enjoyed. Find out how much fun we have by reading members trip reports and viewing their photos. There is good information here if you are looking for a trip to run near your home. Interested in getting your personal trip report listed?
Click here
Displaying results 1-11 from 154 total results.
A bluebird day in the White Cloud Range
An April sort of day at the start of February
A dark and grim day to be above treeline.
A Modified Winter Bushwhack to Owl's Head.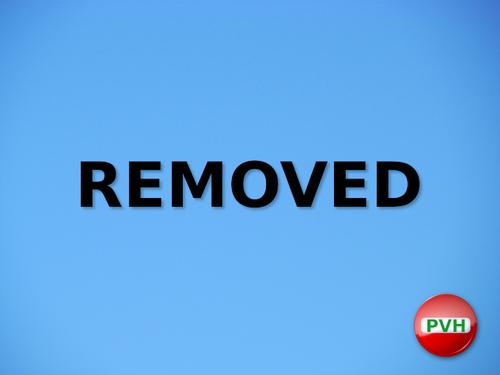 A Spectacular Winter Hike encircling Mounts Whiteface and Passaconaway by Ascending the Ledges!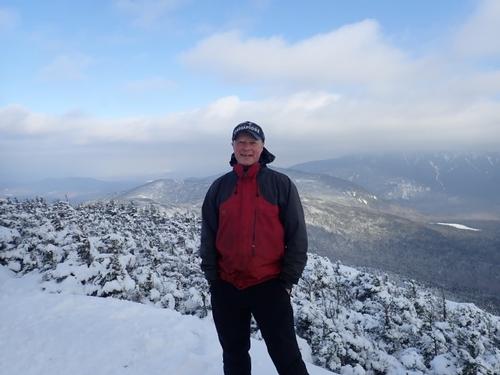 What a great day! GO PATS!!!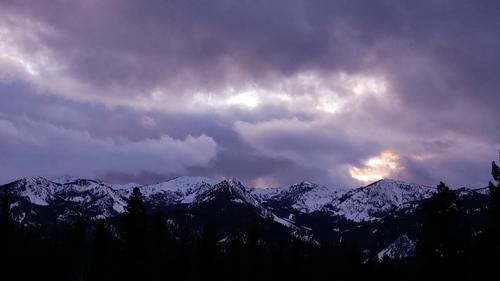 Dawn to dusk on one of Idaho's most popular peaks
A hike in a narrow gallery of flood-polished lava
So Much Snow - So Much Fun!