Member Personal Trip Reports
Feel free to browse and learn about the trips our members have personally enjoyed. Find out how much fun we have by reading members trip reports and viewing their photos. There is good information here if you are looking for a trip to run near your home. Interested in getting your personal trip report listed?
Click here
Displaying results 1-11 from 343 total results.
Exploring a local town forest starting from my backyard.
Short moonlight snowshoe hike on a trail I made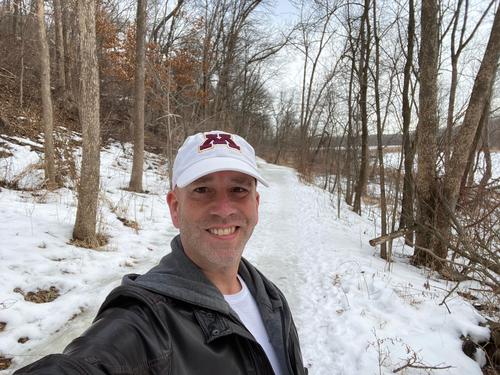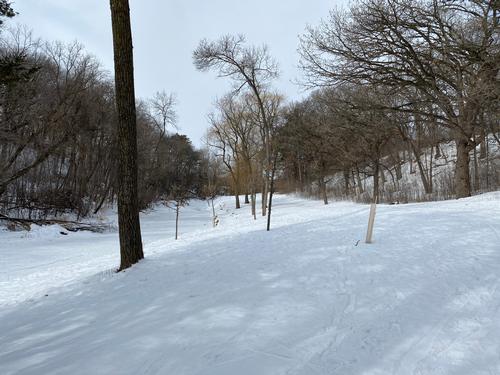 The search for zug-zug, the caveman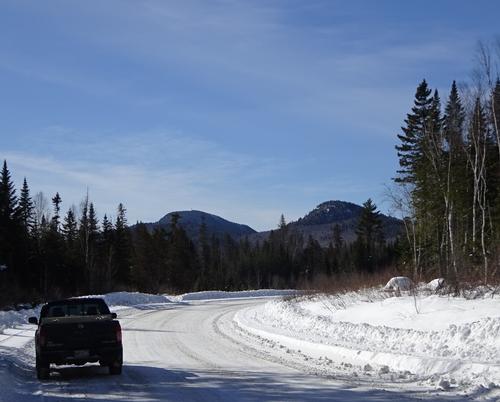 Riding around exploring the North Maine Woods
Perfect winter adventure! Epic sledding to be had!
I wouldn't be surprised if Morgan shows more fresh water that can be seen anywhere in New Hampshire!
Incredible Wednesday on Mt. Potash!