Member Personal Trip Reports
Feel free to browse and learn about the trips our members have personally enjoyed. Find out how much fun we have by reading members trip reports and viewing their photos. There is good information here if you are looking for a trip to run near your home. Interested in getting your personal trip report listed?
Click here
Displaying results 1-11 from 419 total results.
Heavenly hike at Purgatory Falls
Three peak hike in Baxter State Park. Mt. Coe, South Brother and North Brother.
Tumbledown, Little Jackson, & Jackson Mountain Loop
Loop hike around Deboullie Pond in a remote spot of northern Maine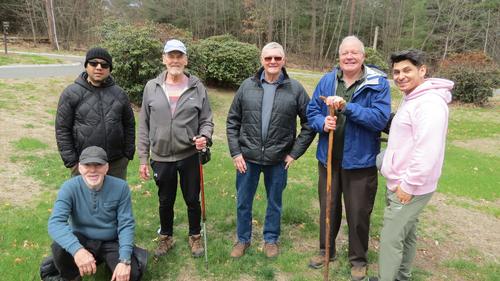 Easy walk on paved path about 4 miles near Westover Air Base
Easy weekday nature walk on newly opened trail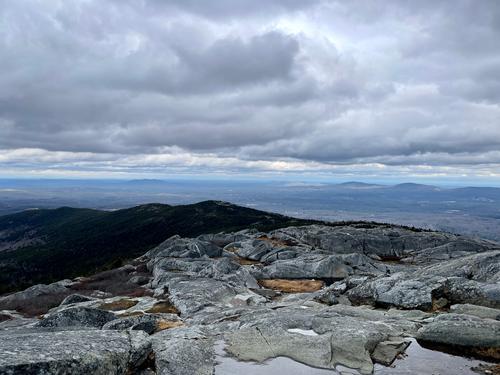 Day Hike up Pumpelly Trail
Easy walk about 2.5 miles around Bear Hole Reservoir - minor elevation gains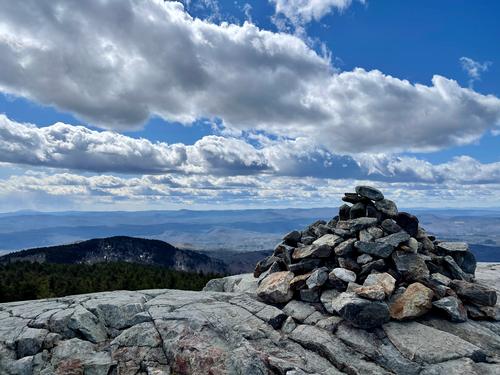 Day Hike up Lincoln Trail to the Summit of Mount Kearsarge