Member Personal Trip Reports
Feel free to browse and learn about the trips our members have personally enjoyed. Find out how much fun we have by reading members trip reports and viewing their photos. There is good information here if you are looking for a trip to run near your home. Interested in getting your personal trip report listed?
Click here
Displaying results 1-11 from 434 total results.
GO joined Q-MoB for a day to remember at Kripalu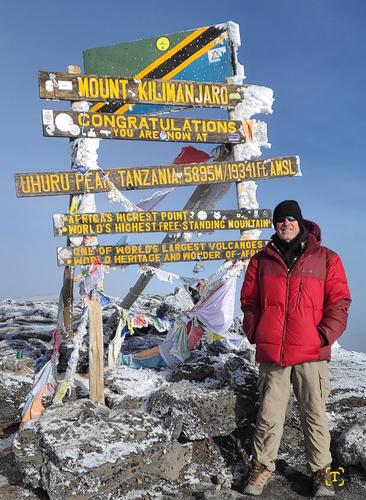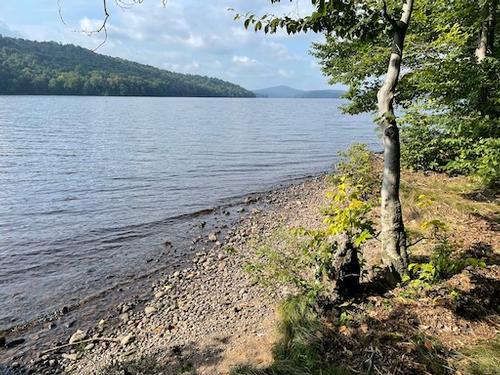 Backpack loop around Cranberry Lake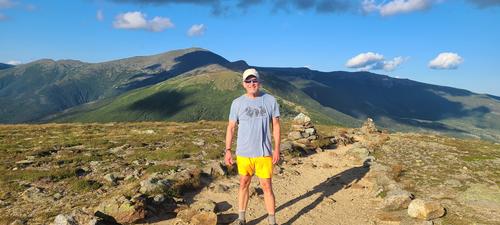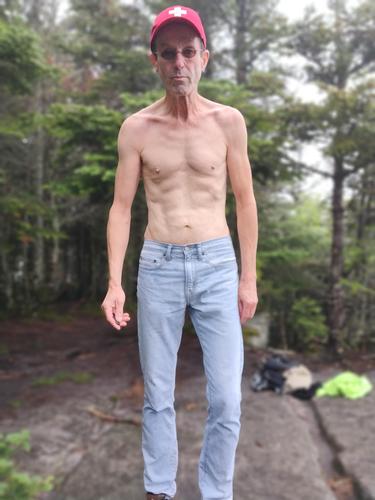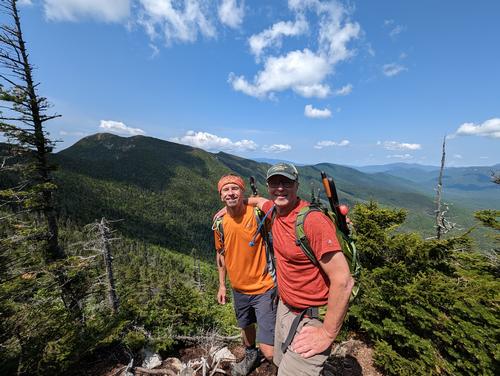 We can say with confidence that the entire Mt. Osceola Trail is in great shape!!!
Jon and I wanted to do a half day hike today and decided on a 4.6-mile hike to the bare, flat summit of Bald Peak [2470 feet]!
Explored some trails by bike
Glacial Erratic Exploration
Epic Views on MOAT Mountain