BECOME A SUSTAINING MEMBER TODAY!

Support our club! Get GO tag, full access to website, sustaining member only events, discounts!

learn more »

PLOT OUT YOUR ADVENTURES

Join one of our volunteer led adventure trips.

learn more »

MAD RIVER LODGE

Inexpensive lodging in bunk beds at Waterville Valley NH provided for trips run by Mike and Jon!

learn more »
GayOutdoors is a non-profit outdoor recreation club that encourages gay men, lesbians and their straight friends to improve their mind, body and spirit through outdoor activities.
About Us
Membership is free. Get email invites, post profile/ outdoor activities, search members across the USA, make friends.
Join Now
Featured Events

Member Activity
featured events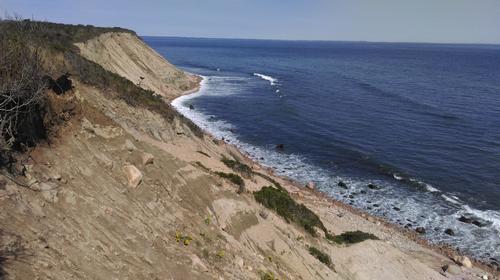 BLOCK ISLAND CYCLING (+HIKING) :New Shoreham, RI
Sep-28-2019 Saturday
Please join us for a day of cycling 15 miles around the beautiful rolling countryside of Block Island.
learn more
MTS. PIERCE AND EISENHOWER HIKE :Crawford Notch, NH
Oct-05-2019 Saturday
This peak foliage adventure is bringing us to Mounts Pierce and Eisenhower, both NH 48 four thousand footers, located in the Presidential Range!
learn more
about us
Home of the World's Largest Gay Adventure Club! We are by far the most comprehensive one-stop solution for all LGBTQ outdoor activities. We not only point you in the right direction; we also provide an outlet to plan your very own outdoor events! Whether you are planning a trip, a hike or other adventure, our interface allows members to sign up and post announcements about upcoming outdoor events.
We invite you to join in the adventure.
SUSTAINING MEMBERS
Support Our Club, Get Benefits, Become A Sustaining Member!
Newest Members
There are 7825 GayOutdoors members.
Facebook