12th ANNUAL GAY OUTDOORS PHOTO CONTEST

GayOutdoors invites all men to enter your stunning outdoor images in our twelfth annual photography competition!

learn more »

PLOT OUT YOUR SUMMER

Join one of our volunteer led adventure trips.

learn more »

BECOME A SUSTAINING MEMBER TODAY!

Help us continue this 19 year legacy at the "Home of the World's Largest Gay Men's Adventure Club!"

learn more »
GayOutdoors is a non-profit outdoor recreation club that encourages gay friendly men to improve their mind, body and spirit through outdoor activities.
About Us
Membership is free. Get email invites, post profile/ outdoor activities, search members across the USA, make friends.
Join Now
Featured Events

Member Activity
featured events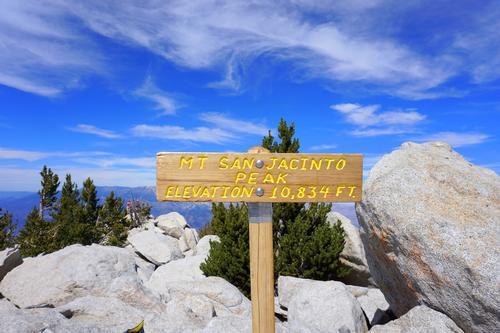 CACTUS TO THE CLOUDS HIKE :Palm Springs, CA
Nov-11-2018 Sunday
Climbing from the floor of the Sonoran Desert to the 10,834' alpine summit of Mount San Jacinto, this is one of the world's most difficult hikes!
learn more
FLORIDA GO GATHERING :Clewiston, FL
Jan-18-2019 Friday
Looking for a fun winter getaway with outdoor oriented gay men, then check out our GO camping adventure over the MLK weekend.
learn more
about us
Home of the World's Largest Gay Men's Adventure Club! We are by far the most comprehensive one-stop solution for all gay-friendly outdoor activities. We not only point you in the right direction; we also provide an outlet to plan your very own outdoor events! Whether you are planning a trip, a hike or other adventure, our interface allows members to sign up and post announcements about upcoming outdoor events.
We invite you to join in the adventure.
SUSTAINING MEMBERS
Support Our Club, Get Benefits, Become A Sustaining Member!
Newest Members
There are 9042 GayOutdoors members.
Facebook