BECOME A SUSTAINING MEMBER TODAY!

Support our club! Get GO tag, full access to website, sustaining member only events, discounts!

learn more »

PLOT OUT YOUR ADVENTURES

Join one of our volunteer led adventure trips.

learn more »

MAD RIVER LODGE

Inexpensive lodging in bunk beds at Waterville Valley NH provided for trips run by Mike and Jon!

learn more »
GayOutdoors is a non-profit outdoor recreation club that encourages gay men, lesbians and their straight friends to improve their mind, body and spirit through outdoor activities.
About Us
Membership is free. Get email invites, post profile/ outdoor activities, search members across the USA, make friends.
Join Now
Featured Events

Member Activity
featured events
6TH ANNUAL FLORIDA GO GATHERING :Lake Worth Beach, Florida
Jan-17-2020 Friday
As in the past, we have a gay men's camping resort hosting us over Martin Luther Weekend (1/17-1/20).
learn more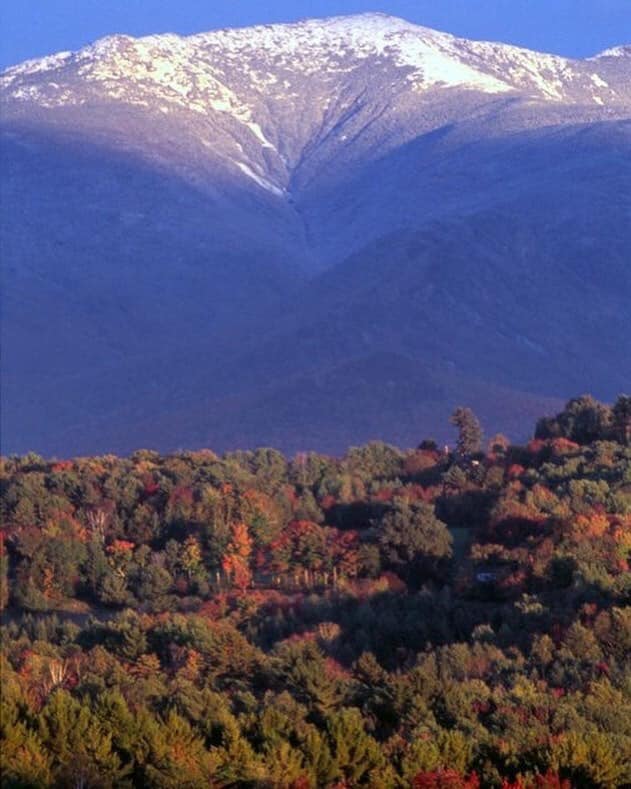 MT LAFAYETTE VIA GREENLEAF/AUSTRIA TREK DINNER & SLIDE SHOW :Franconia, NH
Nov-02-2019 Saturday
The hike is 6 miles round trip with an elevation gain of 3320 feet. After, we will have a "Happy Hour", dinner, and slides our Austria Hut trip.
learn more
about us
Home of the World's Largest Gay Adventure Club! We are by far the most comprehensive one-stop solution for all LGBTQ outdoor activities. We not only point you in the right direction; we also provide an outlet to plan your very own outdoor events! Whether you are planning a trip, a hike or other adventure, our interface allows members to sign up and post announcements about upcoming outdoor events.
We invite you to join in the adventure.
SUSTAINING MEMBERS
Support Our Club, Get Benefits, Become A Sustaining Member!
Newest Members
There are 7873 GayOutdoors members.
Facebook