trip/event ideas
4 likes
Who Likes this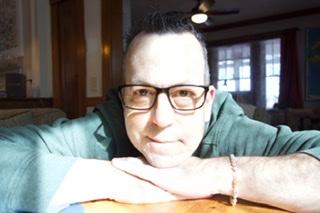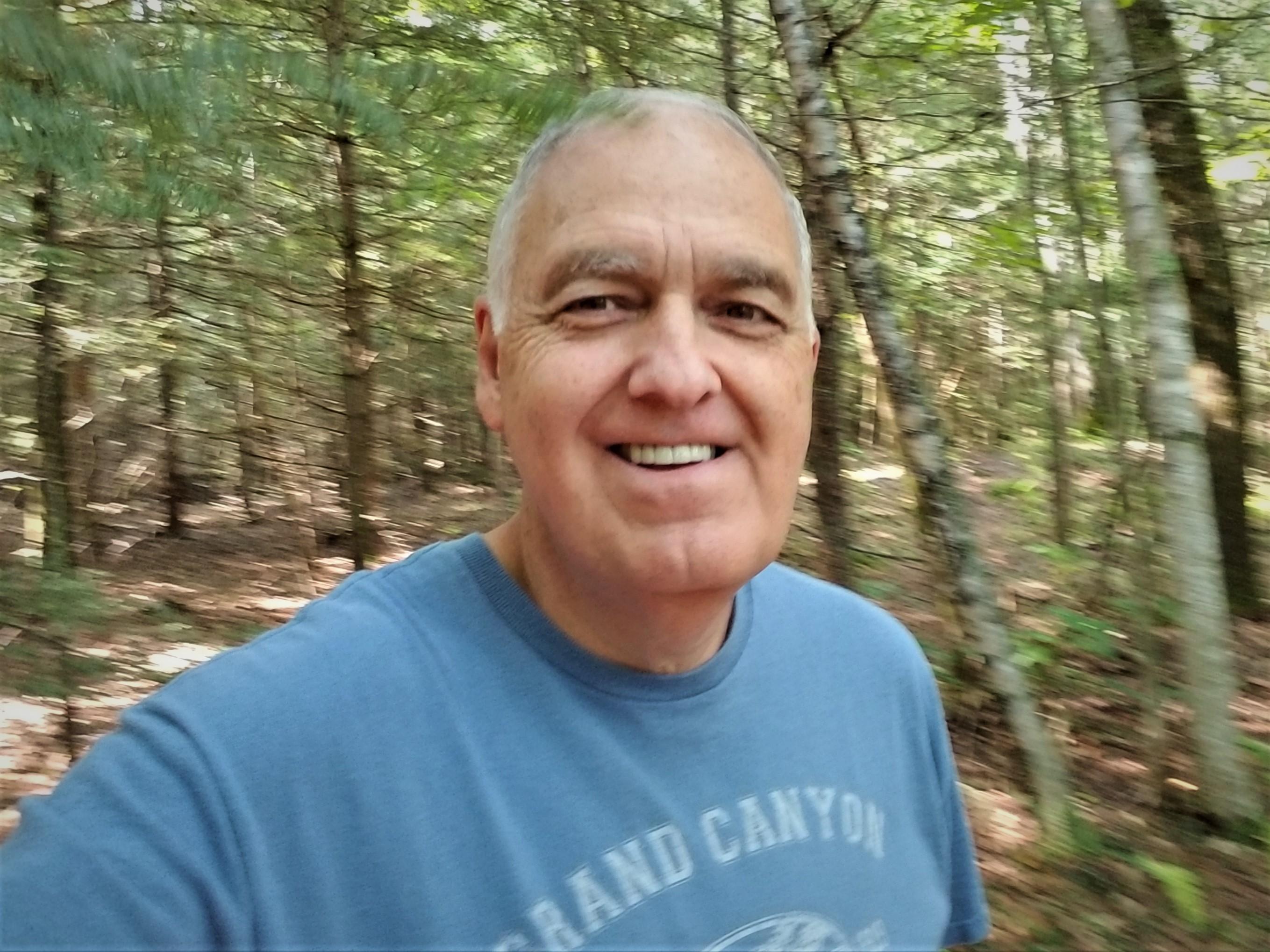 Hike
05/20/2023 Region: New England Activity Type: Hiking/Walk Place: North Andover, MA
This will be a light midday hike at Harold Parker State Forest (which is located off I-93 and 114 about 15 miles north of Boston). I'm planning on an easy 2.5-3.5 mile hike. It would be on fire roads and trails in the woods. Most of it is fairly level with mild elevation changes.
The exact route is yet to be determined. I have only loosely reconnoitered one potential hike - if anyone has hiked in Harold Parker before and has any suggestions please let me know.
Thanks,
Chris L
NashuaGuy
Apr 26, 2023 at 7:56 PM
Hi Chris. I used to live nearby and have hiked around the ponds off 125. Suggest going around the ponds off 125.