Profile Properties
BCB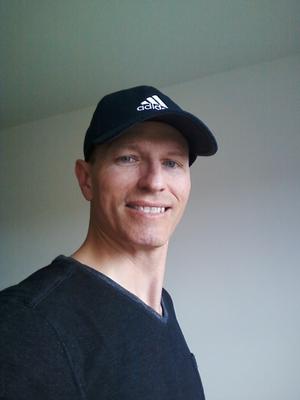 Brett

Age:

59

Location:

Palm Springs, CA, CA, United States

Date Joined:

July 17, 2011

Last Login:

April 22, 2023

Relationship Status:

In A Relationship

Looking For

: Outdoor Buddies

Outdoor Fitness Level:

Easy to Moderate

Activities:

Biking - Road
Camping-Tent/Car
Canoeing
Hiking
Kayaking-Whitewater
Sledding
Social Gathering
Tennis
Walking - Leisurely

About me:

: love to laugh. need real air, real water, real dirt! world citizen, into ambient music. i draw and paint and write. eat to live - meat n veggies! 6',2", 185, bl/bl buzz cut, caucasian, french/german, spiritual in a very general way. i don't have time to look for ways to criticize others, and i steer clear of those who find that sort of thing entertaining.

Favorite Places:

: Buenos Aires, Istanbul, Sitges, Copenhagen, Berlin, mountains around L.A., Manuel Antonio (Costa Rica), D.C., Krakow, Paris

Outdoor Experience:

: Have hiked many places near Palm Springs, in L.A. Sedona, and Washington, D.C.