NEWS Listings 1 - 10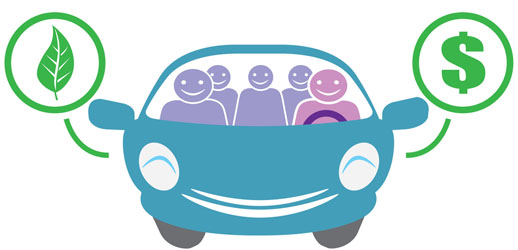 New Hikers Guidelines
Hiking is an easy and enjoyable way to get exercise. However, if you do not exercise regularly or have a health-related condition it is important that you consult with a doctor before starting on a new exercise program such as hiking.
Read More >>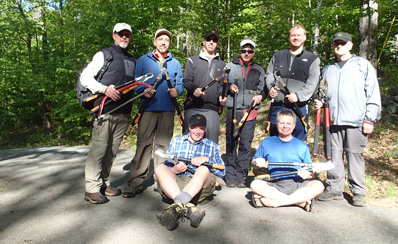 GIVE BACK TO YOUR TRAILS
The opportunity for each of us to be everyday stewards and make tangible changes where we live, work and play brings a sense of purpose and meaning to our lives.
Read More >>

Photo Contest Winner Announced
We are excited to announce the winner of the Annual GayOutdoors Photo Contest!. The photos are displayed by counting down from last place to first place. The winner won $50, a GO T-Shirt, full membership and has bragging rights. Photos from all the finalists will appear on the GO website and Facebook pages.
Read More >>
LOAD NEXT 10 LISTINGS >>