Profile Properties
tvlguy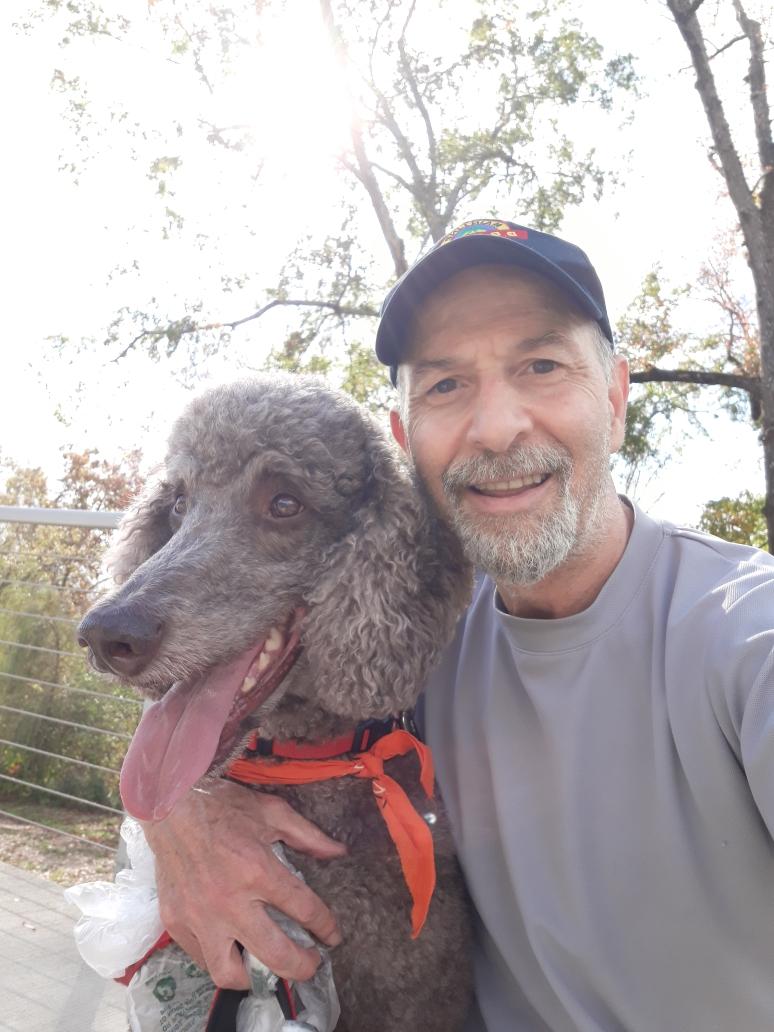 Brad

Age:

65

Location:

Atlanta, -, United States

Date Joined:

January 07, 2007

Last Login:

March 20, 2023

Relationship Status:

Single

Looking For

: Outdoor Buddies

Outdoor Fitness Level:

Moderate

Activities:

Adventure Vacations
Adventure/Nature Movies
Beach Outings
Biking - Road
Camping-Tent/Car
Canoeing
Hiking
Kayaking-Calm Water
Soaking - River/Brook
Social Gathering
Walking - Leisurely

About me:

: Retired as of 01 August 2020.

Favorite Places:

: Europe/Australia/New Zealand/Western part of USA and Canada.

Outdoor Experience:

: Enjoy bicyling and hiking, swimming too. Cooking, gardening/plants. Fire builder when camping.