trip/event ideas
2 likes
Who Likes this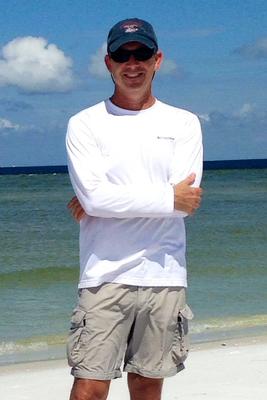 Nude hike and picnic
Region: South Central - East Activity Type: Hiking/Walk Place: Moncks Corner, SC
Not definite on the area But, A hike n a wooded trail naked,,, carying some picnic supplies/drinks etc I love to feel the fresh air on my body; feel at one with nature. we hike then stop for lunch. then continue hiking, The only trail I have hiked and gotten naked for a few minutes at least iss in monchs corner, but we would have to have cclothes to put on if others are on the trail.... not well used trail so should be ok.
edfarthing
Jun 29, 2021 at 6:31 PM
Love this idea - I hike naked 2 or 3 days most weeks in the 5 national forests, 2 large national parks and 1 national recreation area in upstate GA, western NC, eastern TN and southwest VA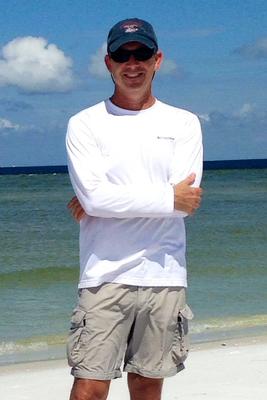 doc
Jun 29, 2021 at 9:02 PM
Would love to but it looks like about a 4 1/2 hour drive.