trip/event ideas
4 likes
Who Likes this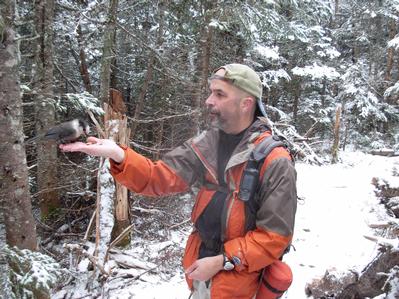 Pride Hike
06/27/2020 Region: - Regions - Activity Type: Hiking/Walk Place: Conway, NH
Hey everyone,
I was really bummed to see the pride hike was cancelled. I've been trying to find a way to meet new people with similar interests, which---for an introvert---is a really challenging thing to do. So I've been looking forward to this hike for a few weeks now.
I guess I just wanted to see if anyone had any interest in still going. I just checked the weather and it doesn't look like it's going to rain until later in the afternoon. I'd love to still get out there and basically do the exact plan we were going to do before if others are interested.
-Nick
ndrew56
Jun 26, 2020 at 5:09 PM
Hey Scotty, thanks for expressing interest! I'm thinking if we can get at least 1 more then we should give it a go, but if not we can just reschedule for another time. The later it gets tonight the more challenging it'll probably be to coordinate. I'll periodically check the site just in case.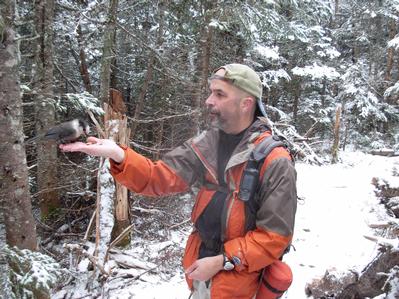 FlamingStream
Jun 26, 2020 at 6:04 PM
I don't see anything listed for the 27th?