trip/event ideas
2 likes
Who Likes this
Snowshoeing Hope Valley, Mt Rose Meadow
Region: California/Hawaii Activity Type: Hiking/Walk Place: Rodeo, CA
For an ad-hoc hiking genre in snow, snowshoeing offers a really awesome experience of serenity & beauty. And, the places below are free!
Hope Valley just south of Lake Tahoe (89/88) is a flat area that offers unobstructed views of the surrounding mountains.
There's also Mt Rose Meadows that's between Tahoe & Reno, just west of Mt. Rose ski resort near Incline Village, NV. Again, it offers unobstructed views of the surrounding mountains.
Hiking / snowshoeing on the west side of the Carson Valley around Genoa could be had too offering spectacular views of the high desert and the snow peaks. There are a number of places near Nordic centers but it's really special to get away from the "crowds"
I have a couple extra pairs of snowshoes and poles. All you need are somewhat waterproof/resistant hiking boots and ski pants with gaiters. If you're on the smaller size, I have lots of extra ski pants, jackets, ski hats, gloves, etc. I'll have my 4x4 RV which can be a "base-camp".
Rod
jhirschi
Oct 20, 2018 at 10:50 AM
We're certainly up for snowshoeing in the Sierras, have done so in the past, have the gear, and are completely flexible on time. It's just a matter of waiting for decent conditions to make a plan. Plumas and Lassen National Forests are also possibilities in addition to Tahoe.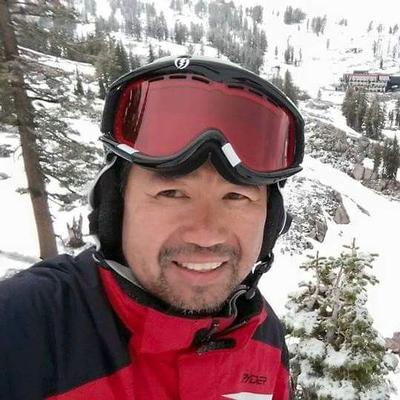 rpchin
Oct 21, 2018 at 2:53 AM
When we get some "base", let's get some critical mass for a group to go out.