trip/event ideas
Squaw/Alpine/Mammoth ski/ride
Region: California/Hawaii Activity Type: Downhill Ski/Board Place: Rodeo, CA
Trying again to get people together for Alpine, Squaw, Mammoth (ad hoc basis, too). Mt Rose just opened, the ski season is upon us!!!
I'm a PT ski instructor at Squaw Alpine and hoping to spend more time down at Mammoth, too; all with the Ikon Pass. I ride snowboard, too. Would like company and encourage the gay community. Note: this is *non-commercial* though I'd readily give advice if desired. I ski/ride for fun & as a hobby.
Don't hesitate to contact me if need advice/help on equipment, resort, skills, logistics, etc, I have extra equipment/clothing.
Rod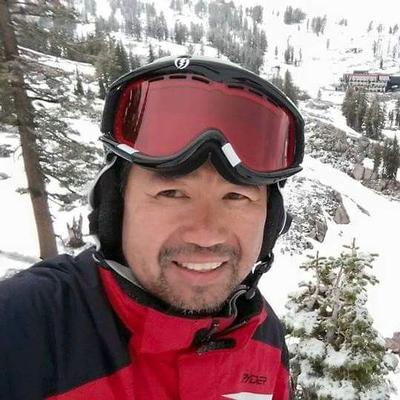 rpchin
Nov 22, 2018 at 6:18 PM
Ikon Pass last day on sale is Dec 13th. Looking to go to Crystal Mtn sometime in January. Mammoth other times too. Otherwise, Alpine/Squaw as a staple.