trip/event ideas
Squaw (Alpine Meadows) Spring skiing
04/28/2018 Region: California/Hawaii Activity Type: Downhill Ski/Board Place: Olympic Valley, CA
Interested in organizing Spring skiing days, (til Memorial Day). I may have some 50% / comp vouchers, too. Rod
Naked23
Mar 31, 2018 at 11:27 AM
I think it's a great idea but I'm not personally interested in spending time on the slopes.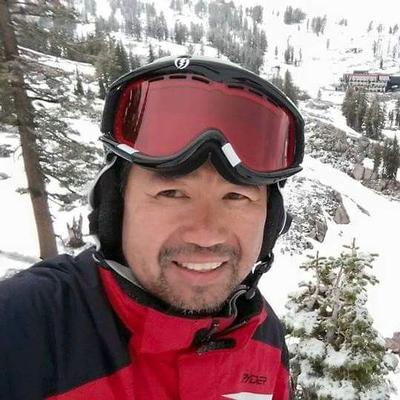 rpchin
Apr 9, 2018 at 12:50 AM
Didn't really get much interest last year either. Doesn't seem to be much activity in northern California in general as well. I've got my theories .... Squaw has more than enough snow on the upper mountain to conduct operations thru Memorial Weekend. BTW, I both ski & ride. Alpine & Squaw are my home mountains where I teach. Mammoth is open til Memorial weekend, too so I'm also open to that option.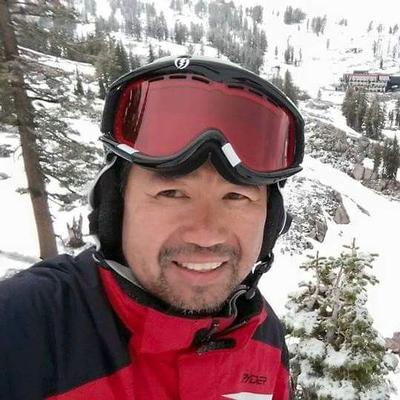 rpchin
Apr 29, 2018 at 2:23 AM
til closing, Memorial Day. Squaw or Mammoth. Ski or Ride.