trip/event ideas
Backpacking in Grand Gulch
Region: Mountain States Activity Type: Backpacking Place: Fry Canyon, UT
I do a 4-5 day, 50 mile backpacking trip in southern Utah every spring. This time, the plan is to hike Grand Gulch, a large canyon system featuring one of the richest collections of Ancestral Puebloan cliff dwellings and rock art in the southwest. This is decidedly not a beginner backpacking trip, but desert backpacking experience isn't essential. The weather is usually insanely gorgeous, and generally there's enough springs flowing that you don't need to pack more than a gallon or two of water. I am a small group type (the trailhead shuttle service takes a maximum of four people, which sounds just right to me, anyway). If flying in, we could meet in Salt Lake City on my way down. I am planning on doing a couple dayhikes in the area, too, probably to Natural Bridges National Monument and Goblin Valley State Park. I stay in motels on non-backcountry nights. Anyway, I'll post this as a trip if there is some interest. I need to reserve the permit later this month, so let me know if you are interested!
zak
Dec 3, 2017 at 7:58 PM
Hey MR....nice offer! 1. which month is 'Spring'? 2. is it really 50 miles? That's your call and I respect it. Maybe the trails make it so. As for me, I like to savor the journey as opposed to rack in miles.
Mountainrabbit
Dec 3, 2017 at 8:52 PM
Hey, Zak, I hadn't noticed that it didn't post the date I entered...this site seems to have some quirks with mobile phone access. Anyway, I'm leaving on the 23rd of March. My return date is open-ended, as long as I show up for work on April 2nd. As far as length, it's limited by the small number of access points to the canyon, and the need to keep advancing to the next available water source.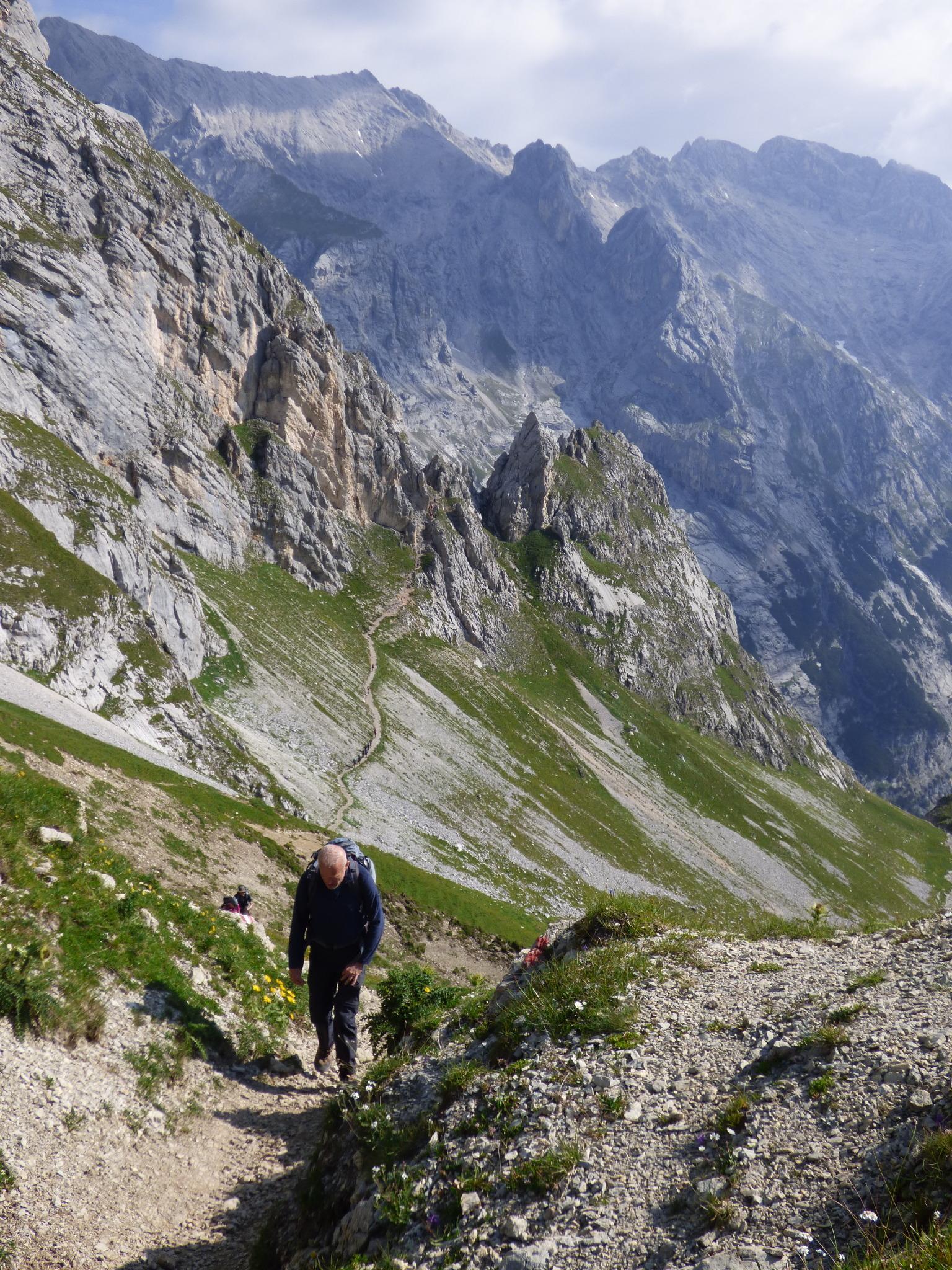 go4itPete
Dec 4, 2017 at 2:35 AM
Hi Shawn, great idea for a backpack, I could do in February, but March I can't. Great idea though. I'm going to 'like' it! And thank you for the idea. Pete