trip/event ideas
4 likes
Who Likes this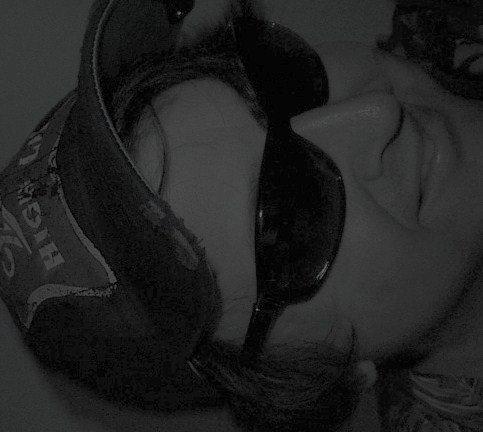 Dog Dude Afternoon
Region: New England Activity Type: Hiking/Walk Place: Upton, MA
Attention Dog Dudes (those with dogs or those who just like having their face licked ...)
Upton State Park in Upton, MA has some nice low key and small breed dog friendly walking trails and is a short drive from Boston. I've been only once but found the trails largely free of broken glass which is a real plus. Despite the pop culture reference in the title, mornings could also work.
Here is a link to a site with a trail map: https://friendsofuptonstateforest.org/visit/directions/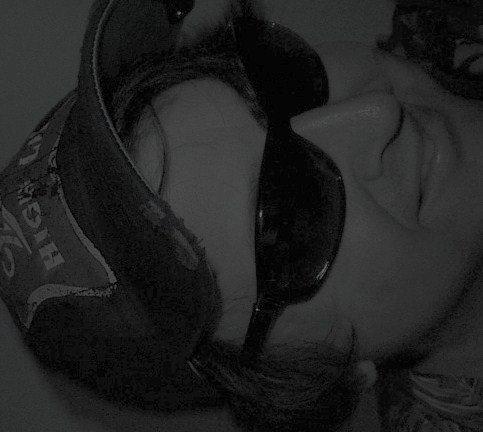 Elmer
Nov 3, 2021 at 9:57 AM
Ditto!