trip/event ideas
3 likes
Who Likes this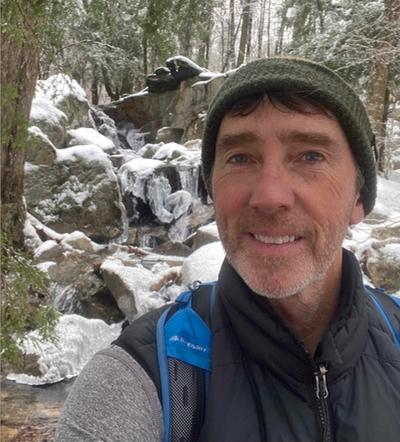 GO Fall Hiking Weekend
Region: New England Activity Type: Hiking/Walk Place: Northern, NH
Seeking ideas, suggestions, pros, and cons.
I have led many hikes and of course the main issue I hear the most about is "drive time". Too far for just a day hike. Too short to stay one or two nights.
The objective is to reduce travel, have a fun weekend with a variety of activities to choose from.
I am suggesting a fall weekend at either AMC Crawford Notch Highland Center or AMC Pinkham Notch - Joe Dodge Lodge. Both provide excellent accommodations and folks can have private or shared rooms. If people wish there are several low-cost campgrounds nearby or B&B as well. Hike leaders will be arranged to provide EASY to STRENOUS hikes in or around which ever AMC center that we stay at. Some may wish to do other activities like leaf peeping or shopping. A group meal on Saturday evening for all.
I am willing to continue researching this and providing more details but right now seeking info, suggestions, questions, and most important INTEREST.
First thing to note is all participants are responsible for making their own reservations. If a group rate is available that will be determined later.
Feel free to email me.
JT