trip/event ideas
3 likes
Who Likes this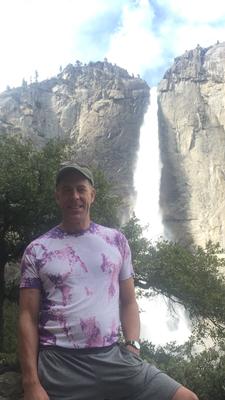 Ragnar Sprint Florida
02/09/2019 Region: South Atlantic Activity Type: Running Place: Pompano Beach/Ft. Lauderdale/Miami, FL
Seeing if anyone is interested in creating a 6-person group for the Ragnar Florida Sprint coming up February 9, 2019. (If you're not familiar with what Ragnar is, check out https://www.runragnar.com/ragnar.) It's a team running relay, either on a trail or on the road.
This one is a one-day Ragnar "sprint" (as opposed to the full two-day, one-night Ragnar) road relay that will go through 10 different beaches from Pompano Beach down to Virginia Key Beach in Miami. Each team has 6 runners, who will each run 2 legs of the relay of different lengths (2-7.5mi), running a team total of about 55 miles. While the current runner is running, the other teammates are on a van following along on the course.
Here's the page for the Ragnar Florida Sprint: https://www.runragnar.com/event-detail/relay/florida#overview. Registration is already going: regular registration ends January 8, but prices are going up as we get closer. By the way, THIS IS FOR FUN!!! IT'S NOT A RACE. So if you're not the fast runner, it's fine as long as you're willing to have some fun and try your best! Maybe if enough guys are interested, we can have more than one Gay Outdoors team there!
Hit me up if you're interested!
Brandon