Member Personal Trip Reports
Feel free to browse and learn about the trips our members have personally enjoyed. Find out how much fun we have by reading members trip reports and viewing their photos. There is good information here if you are looking for a trip to run near your home. Interested in getting your personal trip report listed?
Click here
Displaying results 21-31 from 427 total results.
Road trip exploring the woods north of Millinocket to The Allagash along the Golden Rd and Telos Rd. Extremely windy and brutal wind chill!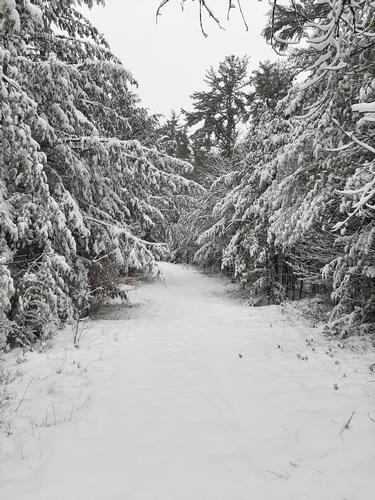 X-country skiing in Bear Brook State Park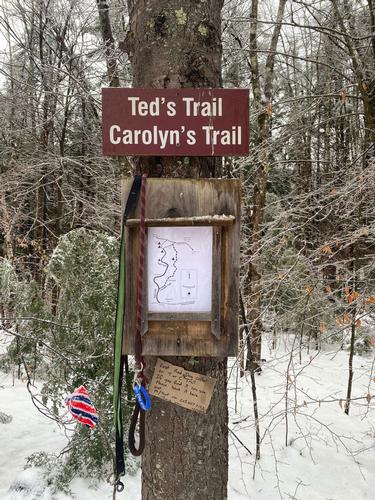 5.3 mile loop with icy waterfalls, a frozen vista, and snowmen
Riding the roads of North Maine Woods, 26 miles of which were unplowed. Plus a short hike to a frozen waterfall.
The summit was amazing! Excellent crystal clear views, no wind, bright sun and bluebird skies.
Road trip to the Allagash & St John Rivers, plus a short hike.
Trip to the Chamberlain Farm in the Allagash to find the safe!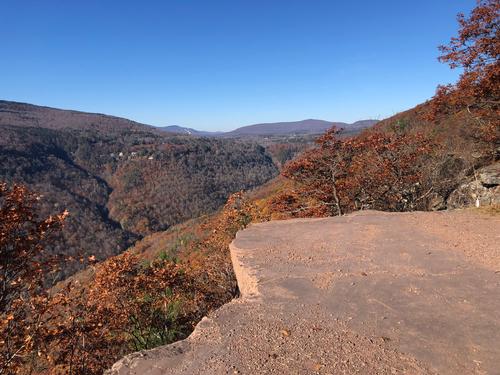 perfect fall day - beautiful trail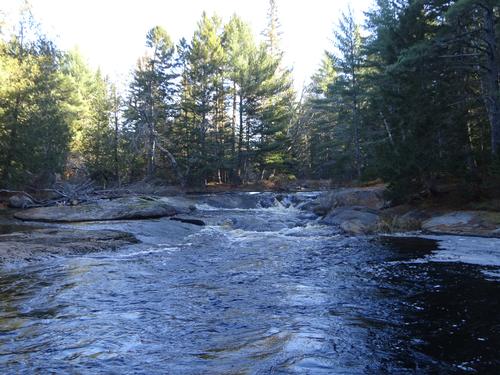 Exploring the woods of Washington and Hancock Counties, along the famous Stud Mill Rd. Plus a hike up Washington Bald Mtn