Member Personal Trip Reports
Feel free to browse and learn about the trips our members have personally enjoyed. Find out how much fun we have by reading members trip reports and viewing their photos. There is good information here if you are looking for a trip to run near your home. Interested in getting your personal trip report listed?
Click here
Displaying results 41-51 from 425 total results.
Some small waterfalls, and a dip at the beach at Van Buren Cove at Long Lake. I think beach weather is over! LOL Two trips, one post.
Hurricane Larry was still lingering off the coast of Maine so Jon and I decided to return to the ANP loop road for one hell of a show!
We did the most challenging hike in the park!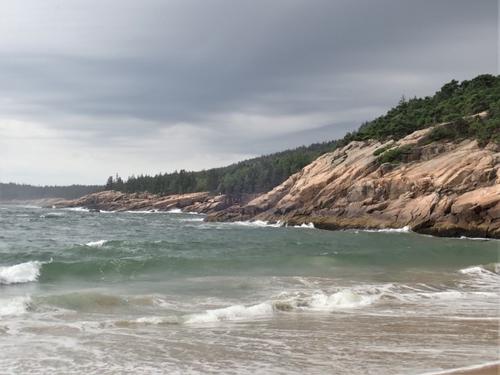 There must have been a storm off the coast as the surf was pounding the rugged ANP cliffs with a thunderous roar and soaring waves that shot up high!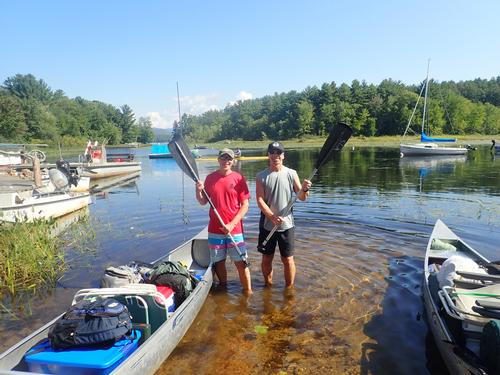 These canoe camping trips are absolutely our favorite way to kick off our vacation!
Labor Day weekend trips to the North Maine Woods. Horse Mtn & Deboullie area. Two trips, one post.
Jon and I hiked up Mt. Webster using the exciting Webster Cliff Trail with fun rock scrambles, few people, and met six AT thru hikers!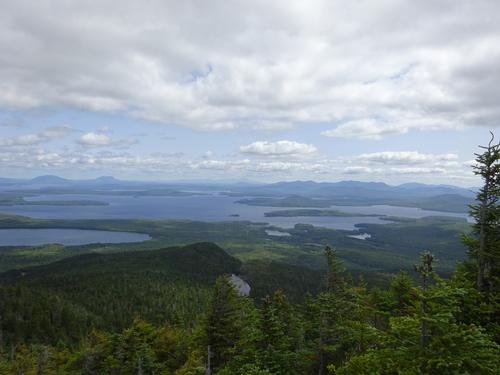 Fire watchman's replica camp, Little & Big Moose Mtns, Williams Mtn fire tower, etc.
Heritage Museums & Gardens, Lowell Holly Reservation, Telegraph Hill fire tower, Marconi Station, Race Point Beach, Ptown, etc