Member Personal Trip Reports
Feel free to browse and learn about the trips our members have personally enjoyed. Find out how much fun we have by reading members trip reports and viewing their photos. There is good information here if you are looking for a trip to run near your home. Interested in getting your personal trip report listed?
Click here
Displaying results 11-21 from 281 total results.
A beautiful, but oppressive day bushwhacking Owl's Head using the Fisherman's Bushwhack and searching for the old Owl's Head Path.
A Great Ridgeline Hike from Welch Mountain to Mount Tecumseh!
A Long, but Wonderful Hike over the Kinsmans from Georgiana Falls, Bog Pond and Eliza Brook!
Hike up the ski slopes of Bigrock to the South Peak of Mars Hill
An Epic Day Exploring Rogers Ledge, Kilback Pond, Unknown Pond, an unnamed pond, the Horn, the Bulge, Mt Cabot and its Drainage Area.
Reading the old AMC Hiking Guides, there was a herd path about 1/4 mile past the summit of Mt. Osceola that leads to Split Cliff.
Robert and I Backpacked from Carter Notch Road over the Wildcats and Carter Dome...Overnighting in and Exploring the Wild River Wilderness!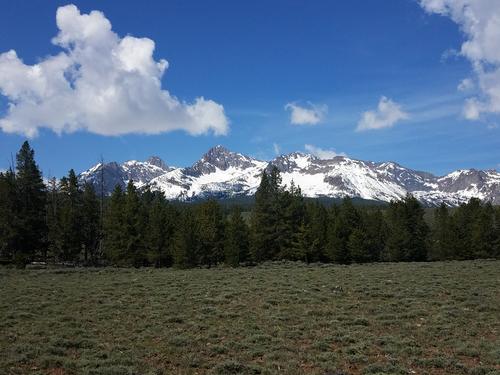 A four day cycling tour, getting in shape for France.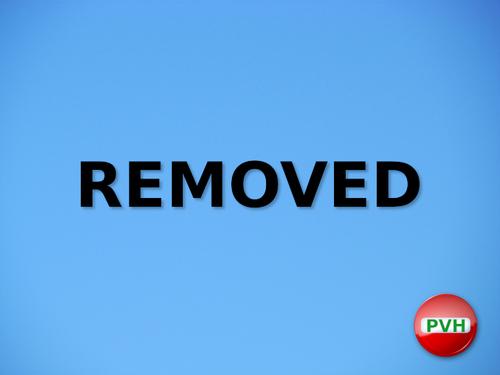 A Loop Hike of Flume and Liberty using the Osseo Trail and Bushwhacking Liberty Brook in search of the Old Johnson Camp along the way.
Hike in the remote Deboullie Public Reserved Land in Aroostook County