Member Personal Trip Reports
Feel free to browse and learn about the trips our members have personally enjoyed. Find out how much fun we have by reading members trip reports and viewing their photos. There is good information here if you are looking for a trip to run near your home. Interested in getting your personal trip report listed?
Click here
Displaying results 11-21 from 329 total results.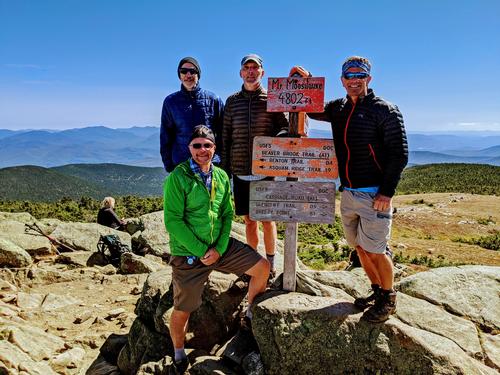 The Beaver Brook Trail is the most picturesque route to Mt Moosilauke as it follows along cascades for nearly a mile!
Hike to the site of a former lumber mill & logging camp, miles from anything.
Jon and I have been climbing up Sandwich Dome this time of year using the Algonquin trail three years in a row. We highly recommend this approach!!!
Long hike to Round Pond and Round Pond Mtn fire tower in the Allagash Wilderness Waterway.
The grand canyon of the East coast.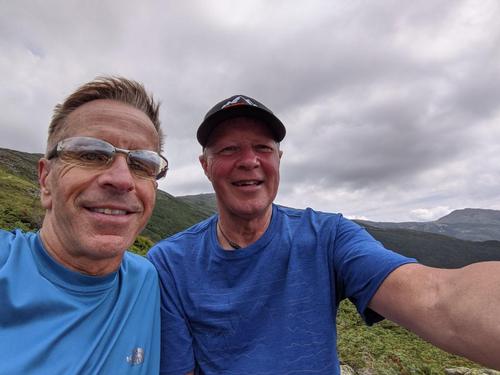 Adventure awaits to those that seek it out – put this hike on an epic time recharging body, mind and spirit!
Nice loop hike over 3 peaks of Traveler Mtn at the north end of Baxter State Park
Knocking Spaulding Mtn in Maine off my 4,000 footer list. Added Sugarloaf, which I've done before.
Hike to the north peak of Mars Hill on the Intl. Appalachian Trail.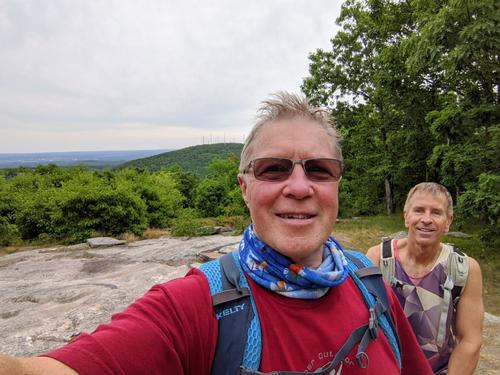 A fantastic hike up an urban mountain on a hot, hazy, humid day with the threat of thunderstorms later in the day!