Member Personal Trip Reports
Feel free to browse and learn about the trips our members have personally enjoyed. Find out how much fun we have by reading members trip reports and viewing their photos. There is good information here if you are looking for a trip to run near your home. Interested in getting your personal trip report listed?
Click here
Displaying results 11-21 from 247 total results.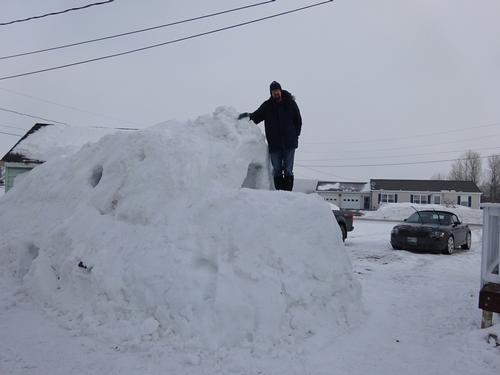 Adding a 2nd level & balcony to my snow cave.
Cross Country Skiing the Eastern Trail
Just a fun day in the neighborhood.. :)
Nice dayhike up Kearsarge
Robert and I hiked Mts. Tom, Field and Willey on a Cold, Blustery, but Beautiful Day!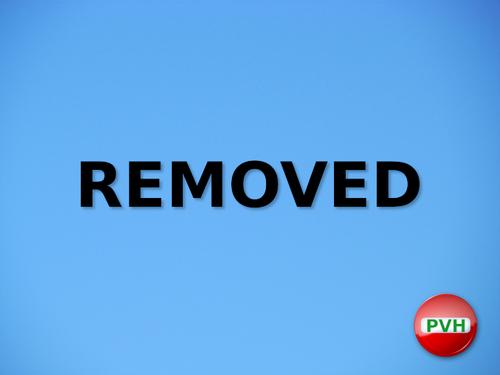 A Wonderful, but Long Winter Hike out to Bondcliff via the Bondcliff Trail!
Phenomenal day in the Presis! How often do you get temps in the 30's, almost no wind, and be able to hike in just spikes car-to-car?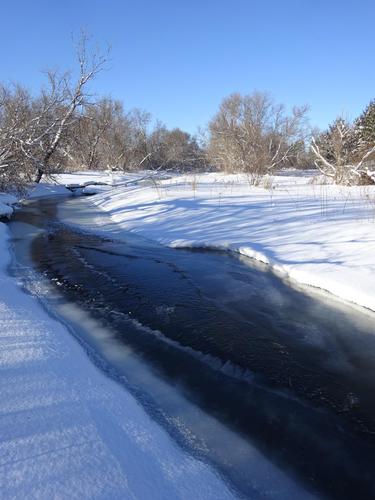 Making my yearly snowshoe trail
I love starting the New Year with a hike. HAPPY NEW YEAR everyone and best wishes for 2019!!!