Member Personal Trip Reports
Feel free to browse and learn about the trips our members have personally enjoyed. Find out how much fun we have by reading members trip reports and viewing their photos. There is good information here if you are looking for a trip to run near your home. Interested in getting your personal trip report listed?
Click here
Displaying results 31-41 from 427 total results.
Bye bye pretty leaves. :( It was nice knowing you....
Fun foliage hike with two peaks
Fall foliage, scenery, exciting dam climb
Short hike up Haystack Mtn with a friend/co-worker plus leaf peeping
Red River Falls & leaf peeping in the North Maine Woods.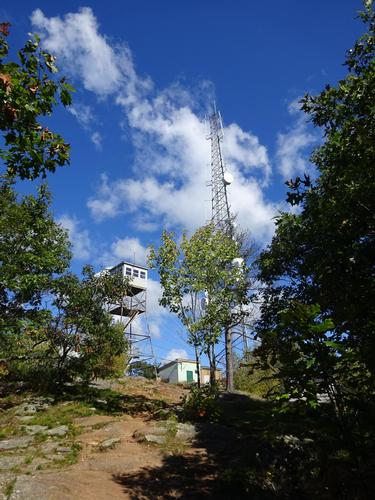 Loop hike to the fire tower on Blue Job Mtn, plus a drive on a couple of sketchy 4x4 roads after.
Loop hike from the York Pond Road over Mt. Cabot, The Bulge, and The Horn.
Drive up Number 9 Mtn to the old GAP filler radar / fire tower
completed the catskill 3500