Member Personal Trip Reports
Feel free to browse and learn about the trips our members have personally enjoyed. Find out how much fun we have by reading members trip reports and viewing their photos. There is good information here if you are looking for a trip to run near your home. Interested in getting your personal trip report listed?
Click here
Displaying results 31-41 from 281 total results.
Five nights in one of the most infamously remote places in the contiguous United States
Short morning hike up Haystack Mtn
An Amazing Day on the Hancocks Breaking Trail and Enjoying the Views...along with a Surprise Appearance of a Pine Marten!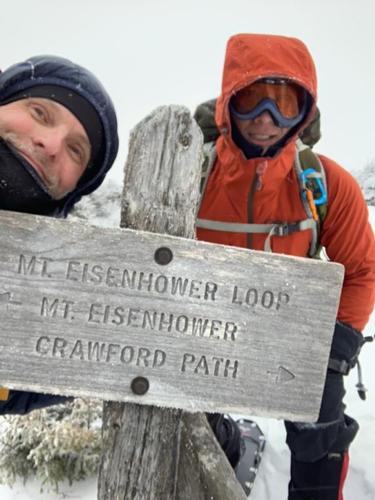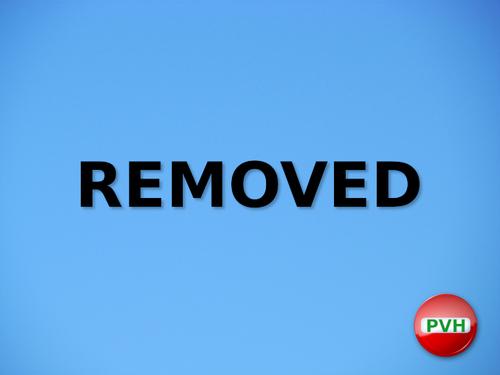 A Beautiful Winter Hike over the Osceola Peaks!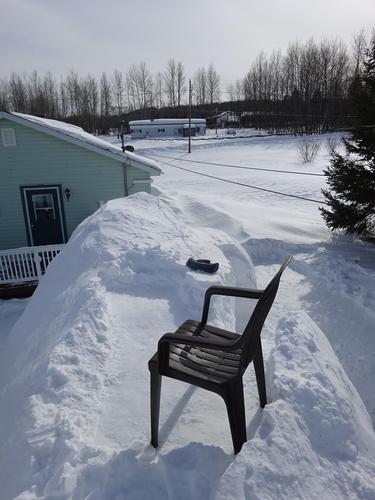 A balcony wasn't enough, so I added a rooftop terrace. LOL
Huge snow banks and drifts on area roads from major wind on Tuesday!!! Some spots down to 1 lane!!!
A perfect day all around!
A Spectacular Day on Mounts Washington and Monroe with Unusually Clear Views and Mild Conditions!
Nice Solo Hike during Presidents Week