Manchester Cedar Swamp
04/20/2022
Trip Report/Photos from Mark S
The "All Persons Trail" at Manchester Cedar Swamp is now open. This is a beautiful hard gravel trail that has easy access to the older, and lovely, traditional trails. It's too early to see the rhododendron flowers or the colorful assortment of wild mushrooms, yet it was still a beautiful walk. There are a few parking spots in the lot, but street parking should not be a problem if the lot is full.
Manchester Cedar Swamp Preserve | The Nature Conservancy in NH
Manchester's Cedar Swamp Preserve Is a Hidden Gem - InDepthNH.orgInDepthNH.org
There are 12 photos in Album (Note: Move mouse pointer over larger pic and click on NEXT for better viewing)
GpD
Posted Apr 21, 2022 at 7:17 PM
Thanks Mark for the company. They certainly did a lot of work to the trail. Really impressive, even if it isn't very long.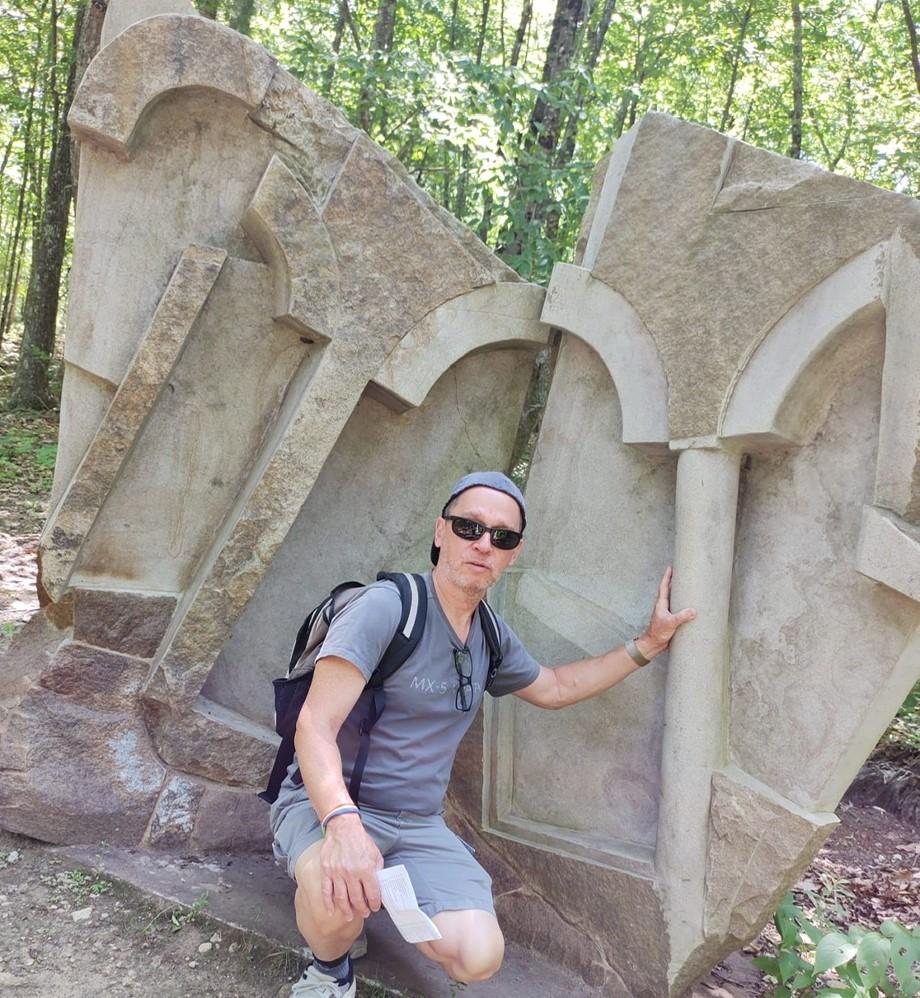 Mark S
Posted Apr 21, 2022 at 6:51 PM
Awesome!! I'd love to join you.
Gandalf
Posted Apr 21, 2022 at 6:14 PM
Thanks for sharing. On my bucket list of hikes to do in Manchester!