Member Personal Trip Reports
Feel free to browse and learn about the trips our members have personally enjoyed. Find out how much fun we have by reading members trip reports and viewing their photos. There is good information here if you are looking for a trip to run near your home. Interested in getting your personal trip report listed?
Click here
Displaying results 51-61 from 247 total results.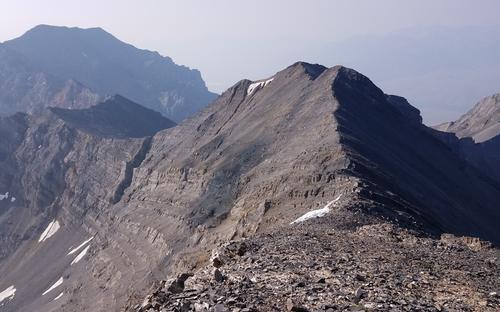 Climbing Idaho's Fifth Highest Peak
Wrapping up my summer vacation with a climb of Idaho's highest peak
In search of...the lost Little River Trail!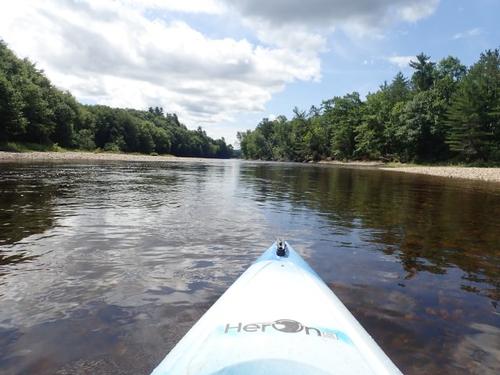 The river itself is shallow and flows over a gravel bed with wide gravel and sandy beaches for many stop offs for swimming and picnicking.
Climbing two of Idaho's 12,000 foot peaks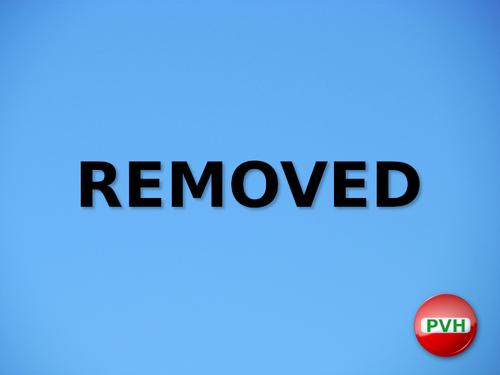 A Hike to Mount Moosilauke using the Old Abandoned Gorge Brook Slide Trail.
Climbing a nameless peak in the forbidding Lost River Range
The last gasp of winter in the Pioneer Range
warm, nice fresh smells of honey suckle, and fresh pines
An awesome adventure into the storm-ravaged Dry River Wilderness with an overnight at Dry River Falls!