Member Personal Trip Reports
Feel free to browse and learn about the trips our members have personally enjoyed. Find out how much fun we have by reading members trip reports and viewing their photos. There is good information here if you are looking for a trip to run near your home. Interested in getting your personal trip report listed?
Click here
Displaying results 51-61 from 260 total results.
Robert & I shared a Fantastic Columbus Day Weekend Backpack on the Cohos Trail across the Remote Nash Stream Forest with Vibrant Fall Colors and Fog!
Winter is coming, as they say in Westeros...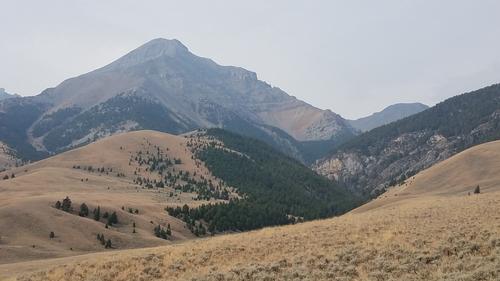 Following in the footsteps of a dead man
A Loop Hike around the Twins and Galehead by following the Route of the old North Twin Loop Trail!
An Spectacular Overnight Backpack encircling the Saddlebacks and the Onion Valley using the Fly Rod Crosby/Berry Picker's Trail, AT and Railroad Road.
A Wonderful Hike Looping around the Summit of Mount Garfield using the Abandoned Garfield Pond Cut-Off Trail!
A close call on Idaho's second-highest peak
A Gorgeous Day Hiking Old Speck using the Steep, Abandoned Firewarden's Trail (former AT)!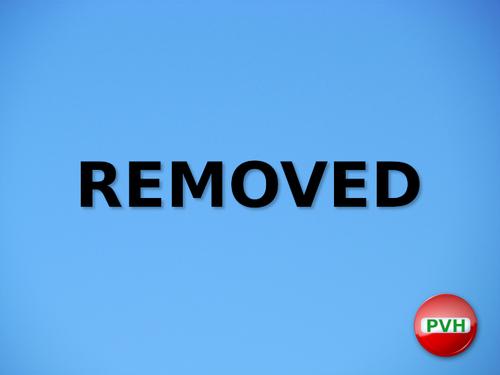 Hiking Mounts Adams and Madison from the Great Gulf using the old Adams Slide Trail!