Member Personal Trip Reports
Feel free to browse and learn about the trips our members have personally enjoyed. Find out how much fun we have by reading members trip reports and viewing their photos. There is good information here if you are looking for a trip to run near your home. Interested in getting your personal trip report listed?
Click here
Displaying results 61-71 from 281 total results.
Cold solo hike up Quaggy Jo Mtn
What an EPIC Day! Undercast and most snow I've ever seen in early December!!!
Solo hiking trip to Round Mtn fire tower in North Maine Woods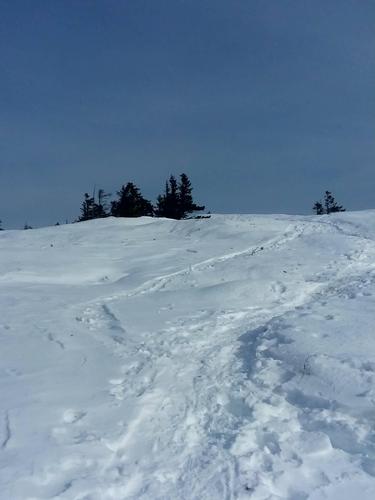 The perfect after Thanksgiving hike ever!
Chasing rainbows at 10,000 feet
Late fall solo hike up Doubletop Mt
Winter tightens its grip on Idaho's mountains
Heading to the wilds with a purpose
Bushwhacking Carter Dome via the steep headwall slide and continuing across the Wildcats!
A Spectacular Fall Hike around Mts. Flume and Liberty with Vibrant Color, a Great Slide and a Bit of Snow!