Member Personal Trip Reports
Feel free to browse and learn about the trips our members have personally enjoyed. Find out how much fun we have by reading members trip reports and viewing their photos. There is good information here if you are looking for a trip to run near your home. Interested in getting your personal trip report listed?
Click here
Displaying results 61-71 from 423 total results.
challenging hike, awesome payoff
Perfect hiking conditions!
Hike up Mars Hill before work. Well.... actually I was late for work. :)
Loop hike up a small local mountain. A good day for a spring hike.
Gorgeous day for an early walk around the pond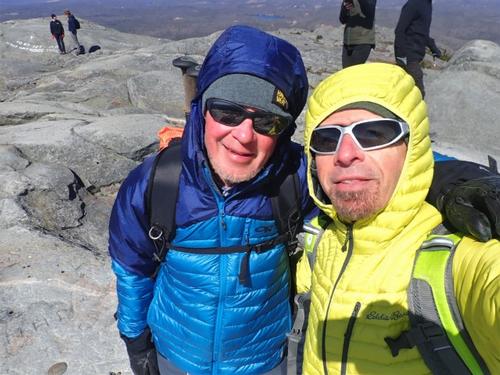 Just a great day to go out to the lofty summit of Mt. Monadnock offering unobstructed vistas in every direction!
Beautiful slightly hilly walk with Castle and Lake views