Member Personal Trip Reports
Feel free to browse and learn about the trips our members have personally enjoyed. Find out how much fun we have by reading members trip reports and viewing their photos. There is good information here if you are looking for a trip to run near your home. Interested in getting your personal trip report listed?
Click here
Displaying results 61-71 from 247 total results.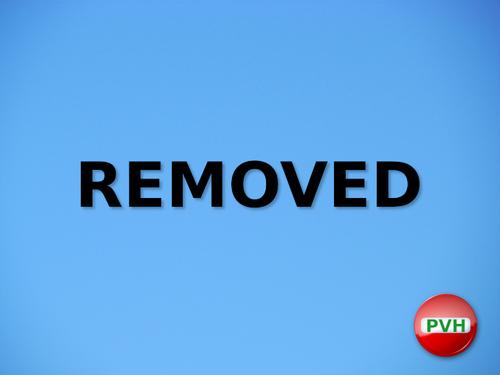 A Wonderful Day looping around the Wildcats and Carter Dome using the Wildcat Valley Ski and Rainbow Trails with a side trip out to No Ketchum Pond!
It is definitely worth checking out if you're in the area!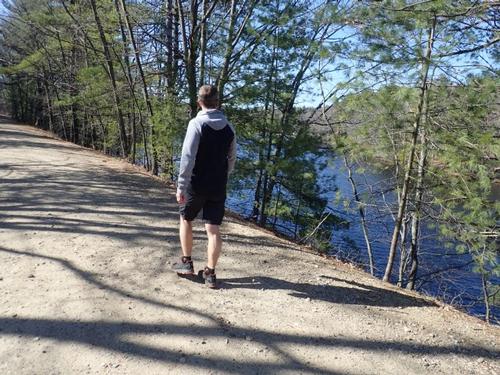 For a city park, this is real gem!
A Wonderful Spring Day hiking Mounts Tom, Field and Willey in Winter-Like Conditions!
A Nice Easter Sunday on Mount Tecumseh!
A Spectacular, but Exhausting Traverse of the Carter-Moriah Ridge!