Member Personal Trip Reports
Feel free to browse and learn about the trips our members have personally enjoyed. Find out how much fun we have by reading members trip reports and viewing their photos. There is good information here if you are looking for a trip to run near your home. Interested in getting your personal trip report listed?
Click here
Displaying results 61-71 from 373 total results.
Nice loop hike over 3 peaks of Traveler Mtn at the north end of Baxter State Park
Knocking Spaulding Mtn in Maine off my 4,000 footer list. Added Sugarloaf, which I've done before.
Hike to the north peak of Mars Hill on the Intl. Appalachian Trail.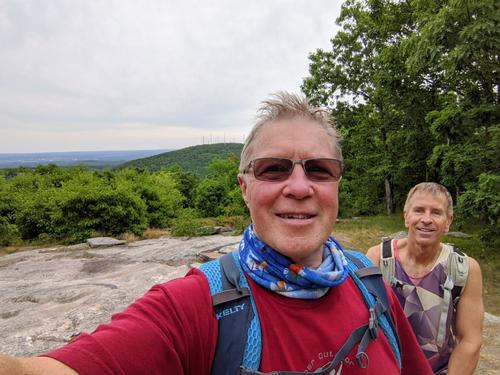 A fantastic hike up an urban mountain on a hot, hazy, humid day with the threat of thunderstorms later in the day!
Trip to do some short hikes to two waterfalls in North Maine Woods
Summer has arrived in the White Mountains at last!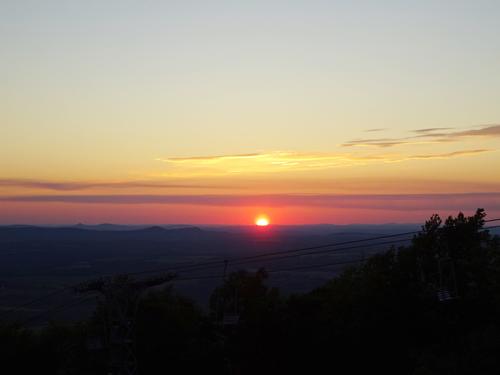 Decided to stick around for the sunset.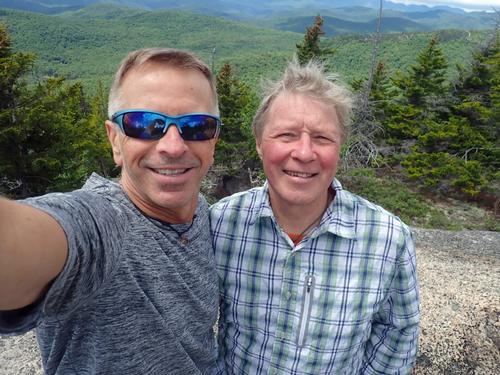 If you like Welch/Dickey but not its crowds, you'll love Fisher!
We wanted to hike local with COVID-19 spreading fast so we chose Plymouth Mountain [2,187 ft.], which you can see from I-93.
Excellent day in the White Mountains with Jon!