Member Personal Trip Reports
Feel free to browse and learn about the trips our members have personally enjoyed. Find out how much fun we have by reading members trip reports and viewing their photos. There is good information here if you are looking for a trip to run near your home. Interested in getting your personal trip report listed?
Click here
Displaying results 81-91 from 432 total results.
Early morning, before work, hike to see the sunrise.
brilliant day in the catskills
Walter Mondale River Trail loop
Upper Park Hiking Club Trail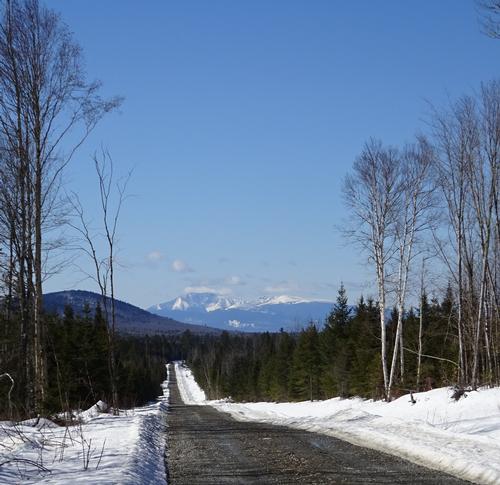 Following the roads to wherever they led me.
Exploring a local town forest starting from my backyard.
completed the last of four required winter peaks for the catskill 3500 club.
Short moonlight snowshoe hike on a trail I made