Member Personal Trip Reports
Feel free to browse and learn about the trips our members have personally enjoyed. Find out how much fun we have by reading members trip reports and viewing their photos. There is good information here if you are looking for a trip to run near your home. Interested in getting your personal trip report listed?
Click here
Displaying results 81-91 from 373 total results.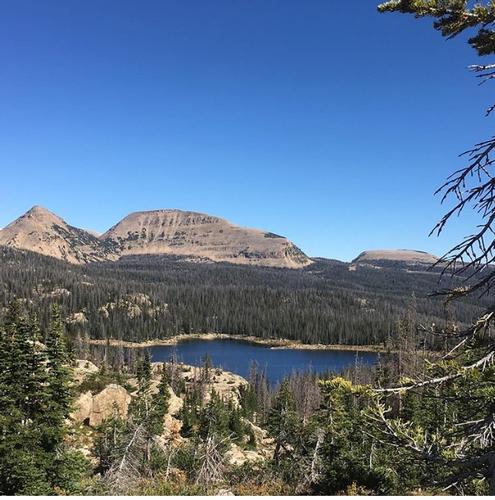 Loop hike up a small local mountain. Perfect day for a hike. Fall colors are starting to show.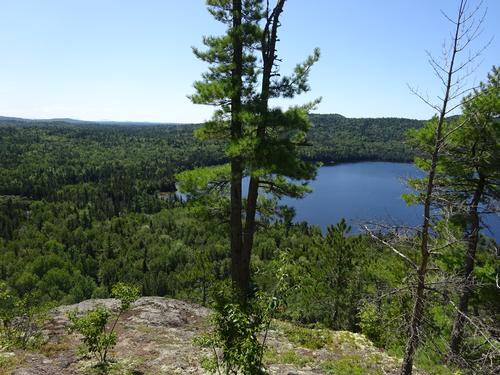 Bushwhack to the cliff at Cliff Lake - North Maine Woods
Our documentary of our 52 mile Zugspitze Arena and Wetterstein Mountain Hut Trek in Austria and Germany!
A Stair Master climb to the tallest peak in New England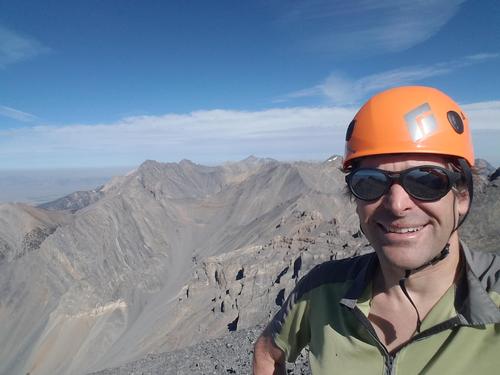 Climbing the last of Idaho's 12,000 foot peaks
Four weeks by bike across northern France
Hike up the ski slopes of Bigrock to the South Peak of Mars Hill
Reading the old AMC Hiking Guides, there was a herd path about 1/4 mile past the summit of Mt. Osceola that leads to Split Cliff.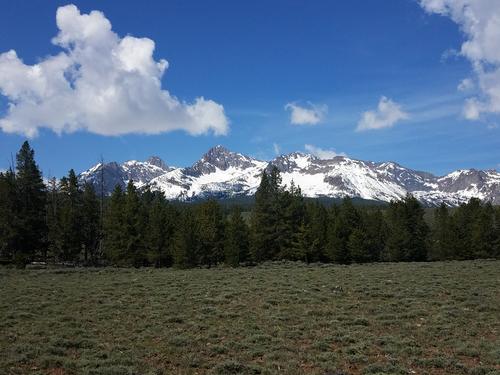 A four day cycling tour, getting in shape for France.