Member Personal Trip Reports
Feel free to browse and learn about the trips our members have personally enjoyed. Find out how much fun we have by reading members trip reports and viewing their photos. There is good information here if you are looking for a trip to run near your home. Interested in getting your personal trip report listed?
Click here
Displaying results 91-101 from 421 total results.
Gorgeous hike on a beautiful sunny day to these two peaks!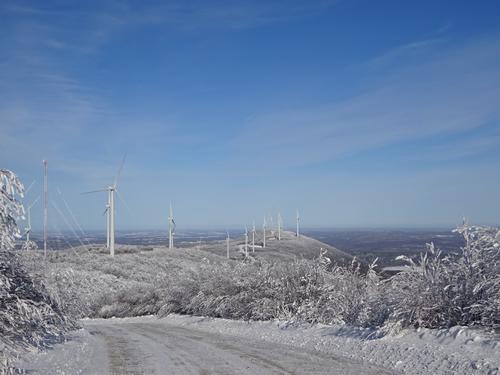 First snowshoe hike of the season. Cold but pleasant day.
Trip to a very remote area of North Maine Woods to hike up Allagash Mtn to the fire tower.
Quiet hidden falls which lead to the Mississippi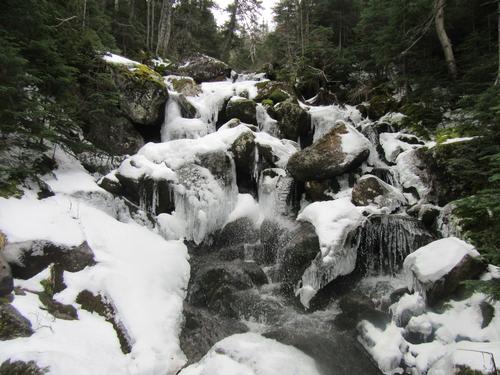 Pleasant Change of Seasons Hike
We hadn't been on these peaks in a while and forgot how nice they are!
Great fall like temperatures on such a beautiful, sunny day!
Helping to remove trees from the roof of an old camp at the former Nine Mile Bridge on the St. John River.