Member Personal Trip Reports
Feel free to browse and learn about the trips our members have personally enjoyed. Find out how much fun we have by reading members trip reports and viewing their photos. There is good information here if you are looking for a trip to run near your home. Interested in getting your personal trip report listed?
Click here
Displaying results 91-101 from 427 total results.
I wouldn't be surprised if Morgan shows more fresh water that can be seen anywhere in New Hampshire!
Incredible Wednesday on Mt. Potash!
2nd of 4 required winter peaks for catskill 3500 club
Long snowshoe hike to the top of the cliff at Horse Mtn.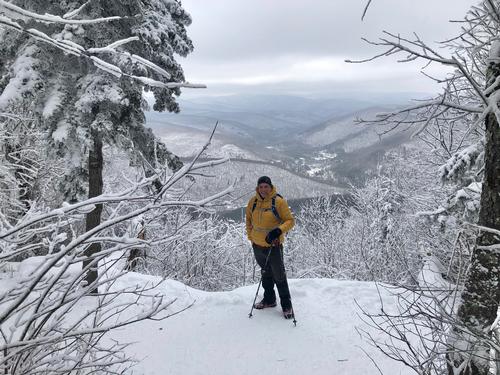 1st of 4 required winter peaks for the catskill 3500 club
First hike of 2021 and first ever winter hike on this trail.
Gorgeous hike on a beautiful sunny day to these two peaks!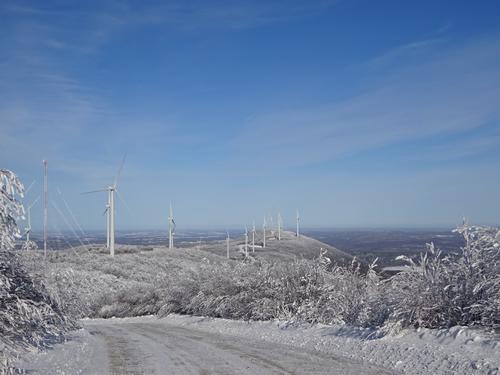 First snowshoe hike of the season. Cold but pleasant day.
Trip to a very remote area of North Maine Woods to hike up Allagash Mtn to the fire tower.