Mt. Kilimanjaro
10/01/2023
Trip Report/Photos from Bobcat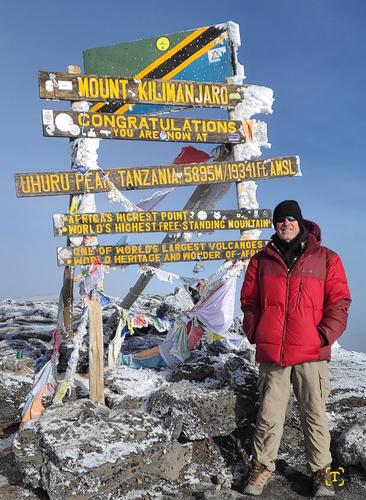 I completed the summer hiking season with an awesome trek to the summit of Mt. Kilimanjaro (elevation 19,341 feet) in October. I joined a group of 11 hikers from the US, Canada, Germany, and the UK along with 6 guides and about 35 cooks & porters. The trek lasted 8 days, was about 41 miles long with a 16,564 foot elevation gain. The route we took was the "Lemosho" route which is more gradual and allows hikers sufficient time to acclimatize. The Lemosho route begins on the lower slopes in tropical rainforest, then passes through moorlands and scrub to reach an arctic desert at the summit. The weather was generally sunny during the day with only one showery day with temperatures ranging from 60-70s in the rainforest to 0-5F on the summit. Kilimanjaro contains 3 volcanic cones, Kibo (summit), Mawenzi, and Shira. The hike was very enjoyable & a great work-out. Most of the group completed the trek to the summit with the exception of 2 hikers who experienced nausea & GI issues so were not able to continue. I was lucky & did not have any problems with the altitude or any other issues on the hike!
There are 38 photos in Album (Note: Move mouse pointer over larger pic and click on NEXT for better viewing)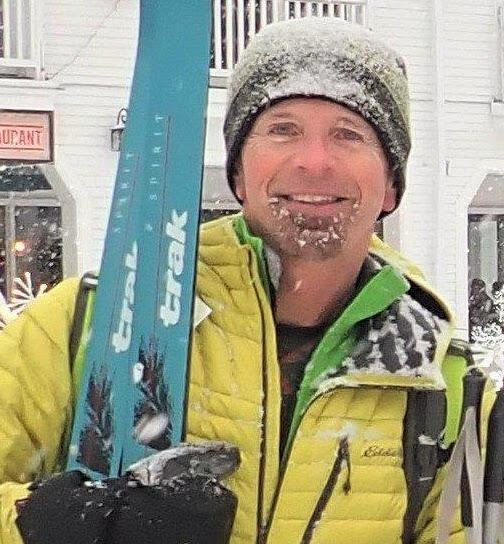 JDNnh
Posted Dec 1, 2023 at 11:19 AM
Congratulations Bob on your summit achievement! What a journey and adventure!