Articles & Columns
Have a great article of interest to gay outdoorzy guys? If so, it could be featured here.
Contact Us
Listing 16 - 30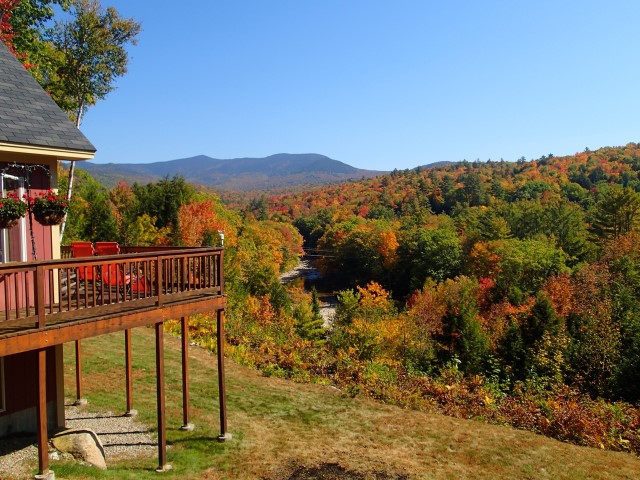 Gay Outdoors' Mad River Lodge
The Mad River Lodge is a lovely mountain chalet bordering the White Mountains and Lakes Region of New Hampshire, near Waterville Valley, on Exit 28 off I-93 in the town of Campton, NH. It serves as a base for gay outdoor enthusiasts including hikers, paddlers, bikers, climbers, and skiers. Picturesque views, spectacular foliage in the fall, and a true skier's lodge in winter.
Read More >>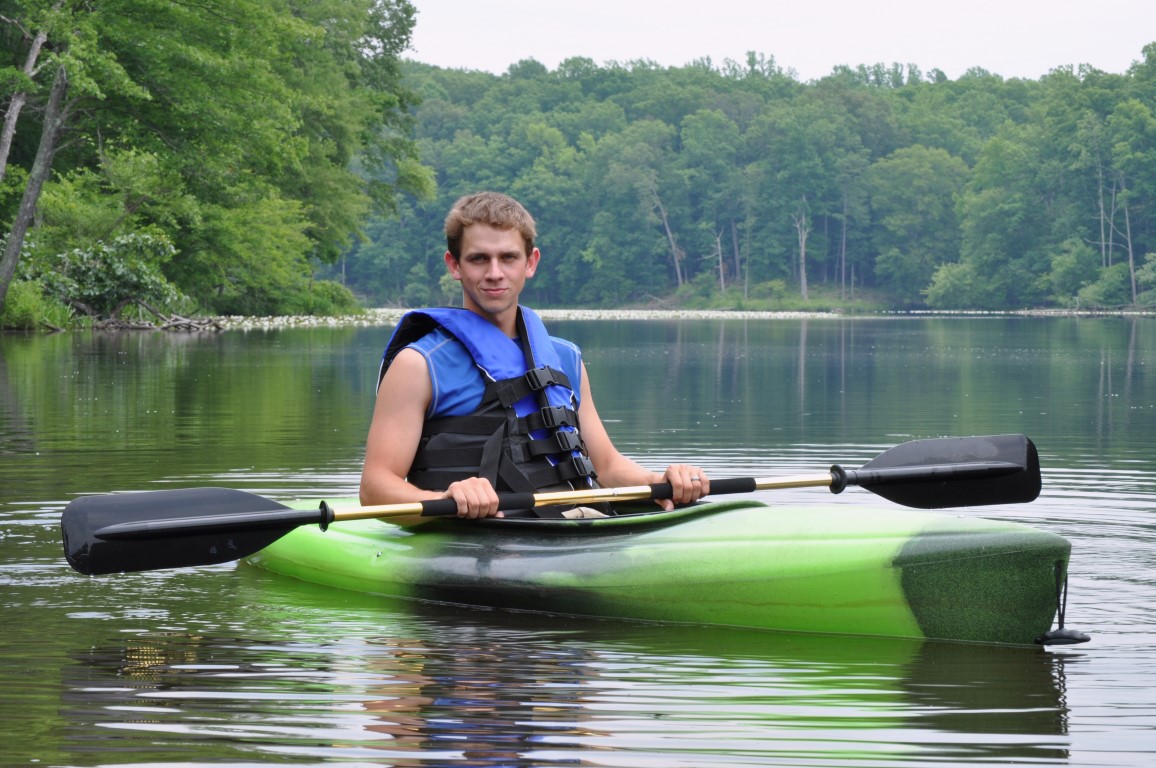 Summer Fun!
Summer is a great time for you to join our activities or post one of your own. It's warm for enjoying the great outdoors. PLUS there is so much for you to do that sometimes it's hard to decide what to do! Here are just a few ideas you might want to try...
Read More >>
Great American Nude Beaches
IT HAS BEEN A TRADITION in our land longer than we've been a nation. Country folks skinny-dipped in ponds and creeks; city dwellers looked forward to escaping to the country and their favorite lakes. Even President John Adams is rumored to have enjoyed a nude swim each morning in the Potomac.
Read More >>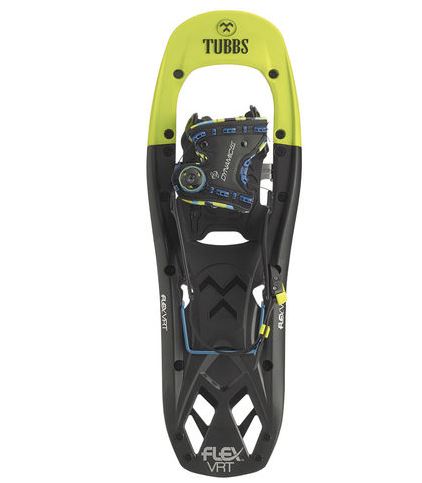 Gay Ski Weeks 2018
Who needs pansy-ass beaches? When the weather gets cold, real men head to the mountains. Yep, it's time again for some good ol' fashioned red-blooded, white-powdered gay winter fun.
Read More >>