Profile Properties
Gandalf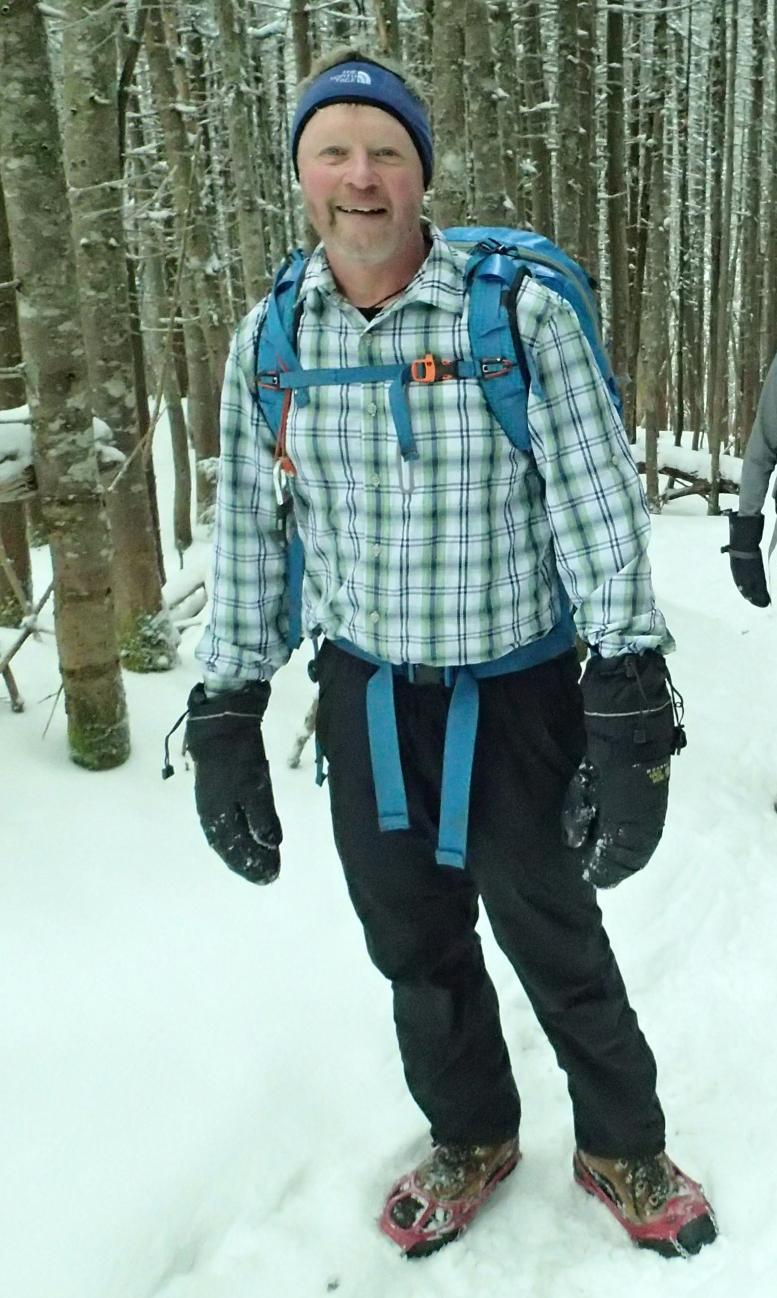 Michael

Age:

66

Location:

Thornton, NH, United States

Date Joined:

August 20, 2001

Last Login:

September 26, 2021

Relationship Status:

In A Relationship

Looking For

: Outdoor Buddies

Outdoor Fitness Level:

Very Strenuous

Activities:

Backpacking
Biking - Mountain
Biking - Road
Camping-Tent/Car
Cross-Country Skiing
Hiking
Kayaking-Calm Water
Rafting
Skiing
Soaking - River/Brook

About me:

: 5'8", 168, fit, blue eyes/blond hair, french, nature-based spirituality, soft alternative rock/folk/blues music, meat/potatoes kind of guy.

Favorite Places:

: My favorite local place is my backyard, the White Mountains. When I venture further out, nothing beats the beauty and expanse of Alaska. However I always think of my trip to the Everest Base Camp in Nepal and that is the place I most desire to go back to. That said, I just completed the 115 miles AV2 trek in the Italian Dolomites and liked it so much I'll be going back this summer to do the AV1 trek!

Outdoor Experience:

: I've been hiking and backpacking for over 25 years. I've backpacked the entire Appalachian Trail, backpacked Vermont's Long Trail twice, and summited the 100 highest peaks in New England! Reached the summit of Island Peak in Nepal, 20,305 feet in 2002. I've reached the summits of Mt. Rainier, Mt. Baker, and the Mexican volcanoes including the now unclimbable, Popo. Tried, but did not reach the summits of Denali (Mt. McKinley) and Aconcagua. It was still an awesome experience.