Mt. Kearsage North Winter Hike
52 With A View DATE: 03/20/2021 - 03/20/2021
Trip/Event Location: Intervale, NH

Trip Leader(s): Gandalf , JDNnh
Max # People: 10
Trip Guiding / Event Fee: No, I will not be asking participants for money
Difficulty Level: Moderate to Strenuous
A superb viewpoint on the eastern side of the Whites from firetower, taking in 36 four thousand footers!
Mt. Kearsage North [3268'] is an open ledgy summit featuring panoramic views is most
...
Driving directions to the location and spot to meet at:
From Route 16 in Intervale (just north of North Conway) turn onto Hurricane Mtn Road (just north of the Intervale tourist viewing area) and drive east for 1.5 miles to the parking area (on left) for Mt Kearsarge North Trail.
Trip Report/Photos
It was a gorgeous day with blue skies to kick off spring! Dozens of other hikers and their dogs on the trail. On the icy side so MicroSpikes were a must. The Fire Tower was in great condition. This hike is so much fun in any season! Up and back was 6.25 miles. Views were excellent, Mt. Washington was clear. Clear views 360 over to Maine and its lakes, Mt. Chocorua and the Ossipee's, and Franconia Ridge to the top of the Waterville Valley ski area and further south!
There are 42 photos in Album (Note: Move mouse pointer over larger pic and click on NEXT for better viewing)
Members That Participated
Gandalf
Outdoor Fitness Level: Very Strenuous
Thornton, NH
United States
Online Status: OFFLINE
Last Login: 09/27/2023 08:52 PM
Member Since: 08/20/2001
JDNnh
Outdoor Fitness Level: Very Strenuous
Thornton, NH
United States
Online Status: OFFLINE
Last Login: 09/11/2023 11:12 AM
Member Since: 10/30/2001
phoenix
Outdoor Fitness Level: Moderate to Strenuous
Somersworth, NH
United States
Online Status: OFFLINE
Last Login: 09/25/2023 07:47 AM
Member Since: 02/24/2013
MO
Outdoor Fitness Level: Moderate to Strenuous
Lancaster, NH
United States
Online Status: OFFLINE
Last Login: 09/26/2023 07:42 PM
Member Since: 12/06/2016
dpbyrnes
Outdoor Fitness Level: Moderate to Strenuous
Ipswich, MA
United States
Online Status: OFFLINE
Last Login: 09/10/2023 12:03 PM
Member Since: 01/24/2009
jmahoney
Outdoor Fitness Level: Strenuous
Boston, MA
United States
Online Status: OFFLINE
Last Login: 09/25/2023 09:23 AM
Member Since: 07/19/2018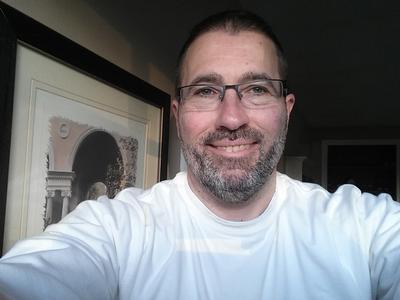 guest member
Dell
Outdoor Fitness Level: Moderate to Strenuous
South Tamworth, NH
United States
Online Status: OFFLINE
Last Login: 08/15/2023 10:43 AM
Member Since: 04/23/2016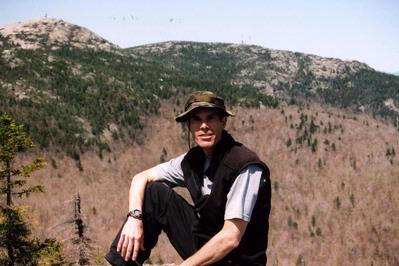 guest member
damenard
Outdoor Fitness Level: Moderate to Strenuous
Kent , RI
United States
Online Status: OFFLINE
Last Login: 10/08/2021 04:34 PM
Member Since: 03/29/2005
Bobcat
Outdoor Fitness Level: Strenuous
Upton, MA
United States
Online Status: OFFLINE
Last Login: 09/27/2023 09:30 PM
Member Since: 12/16/2008
<