Going Away Dinner for Kevin
City Stroll
DATE: Dec 09, 2023

END DATE: Dec 09, 2023

Hike/Event Location: Boston MA
Trip Leader(s)
Carl_B
Leominster, MA United States
Meeting Time: 3:00 PM
Max # People: 20
Hike Guiding / Event Fee: No, I will not be asking participants for money
Hike Difficulty Level:
Easy
(Do you qualify to attend with this hike difficulty rating? Click Here.)
Sign Up To This Trip/Event
You must be a least a guest member to participate. Comments such as "+1" or "bringing a friend" are NOT permitted. All participants must sign-up for the event individually.
Select your mode of transportation, make any comments and then click on button.
You are not logged in.
Please, Log In
Disclaimer: The club and its members take no responsibility and will not be held responsible for any injuries or accidents that may occur during club events. Outdoor sports are inherently dangerous and accidents will happen. By joining the club or participating in any events posted on our website you are taking responsibility for your own safety and well-being. Anyone with an internet connection can post a trip on our web site. It is your responsibility to determine if this person has the experience and competence to lead the trip. We do not certify or confirm the qualifications of any of our members to lead or participate in trips.
Summary
Kevin (HPC72) will be moving back to Taiwan this winter. He has been a wonderful hiking buddy and we are getting together for a meal before he goes. We are meeting on Saturday, 12/9, at 3 p.m. at P.F. Chang's in Boston. The address is 8 Park Plaza D6, Boston, MA 02116. You can check out the menu here: https://www.pfchangs.com/menu?storeid=5600?utm_source=YextMenu&utm_medium=Directory
If the weather is nice, we will check out the holiday decorations in Boston Common and the Public Garden after, including the Christmas tree that comes from Nova Scotia every year. The Frog Pond offers ice skating as well for anyone truly adventurous!
Please sign up if you are interested in going, as I will be making reservations. I hope you can join us!
Directions To Trailhead Parking Lot
P.F. Chang's is at 8 Park Plaza D6, Boston, MA 02116. There is a parking lot under Boston Common in addition to other parking garages in the area.
Trip Leader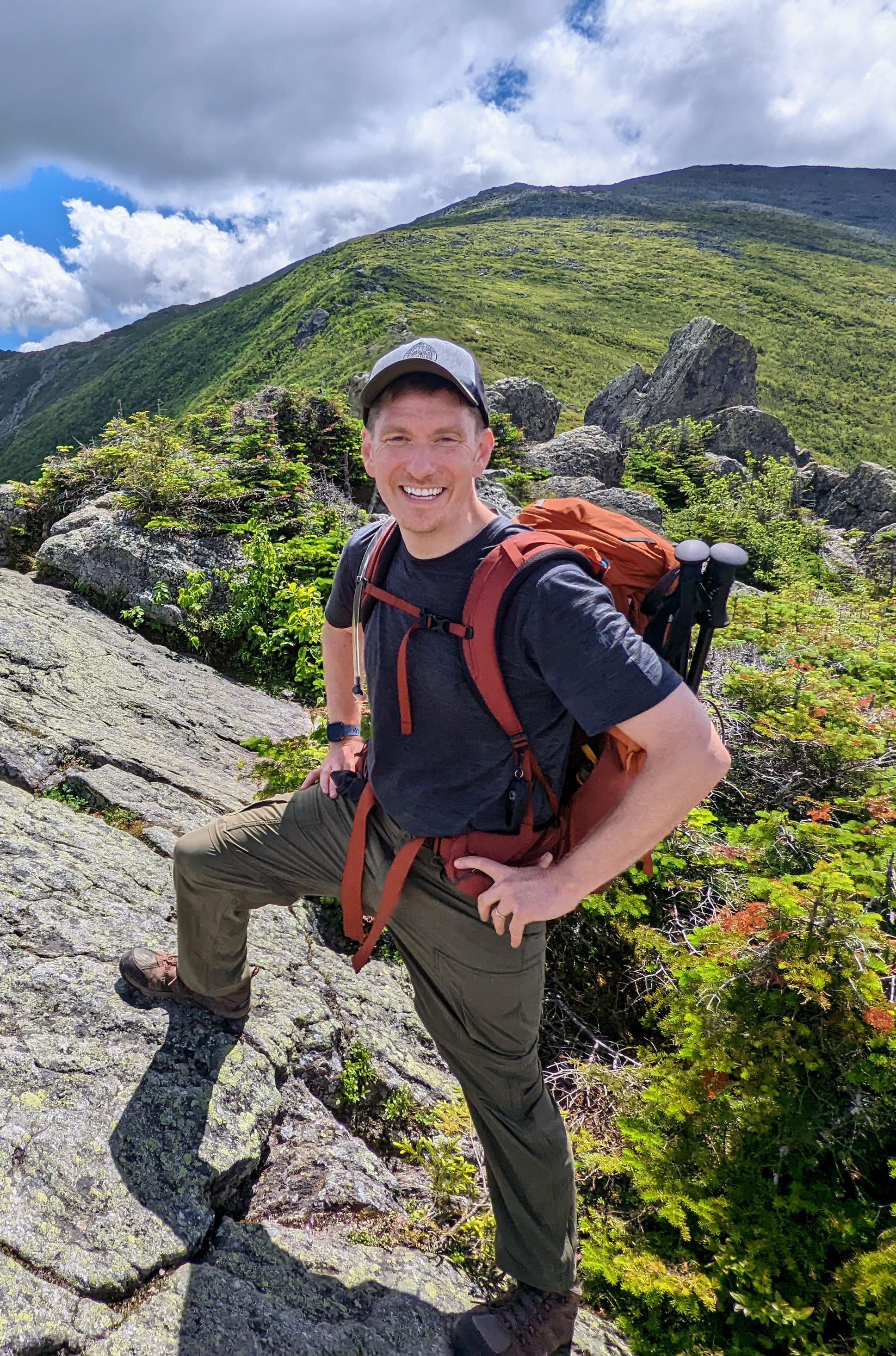 sustaining member
Carl_B
Outdoor Fitness Level: Strenuous
Leominster, MA
United States
Online Status: OFFLINE
Last Login: 12/05/2023 11:18 PM
Member Since: 06/21/2014
members signed up for this event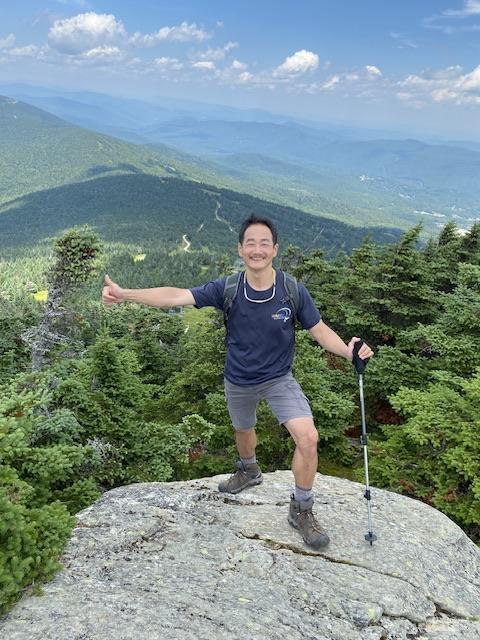 HPC72
Posted Nov 3, 2023 at 4:25 PM
Thanks Carl for arranging this activity. I'm really flattered. I was honored to have the chance to hike with all of you guys in the past two years. I'm looking forward to seeing you in Boston. Love, Kevin.