Sandwich Mountain
52 With A View DATE: 10/02/2021 - 10/02/2021
Trip/Event Location: Waterville Valley, NH
US
Trip Leader(s): Gandalf , JDNnh
Max # People: 10
Trip Guiding / Event Fee: No, I will not be asking participants for money
Difficulty Level: Moderate to Strenuous
The weather forecast continues to deriorate and no matter what we do tomorrow, we will be hiking in the rain. The further south we go, the less time we may be hiking in the rain since it won't be
...
Driving directions to the location and spot to meet at:
The Castle Trail begins at Bowman on US 3, 3 miles west of the Appalachia parking area and 4.2 miles east of the junction of US 2 and NH 115. We are driving a blue Toyota Tacoma truck.
Trip Report/Photos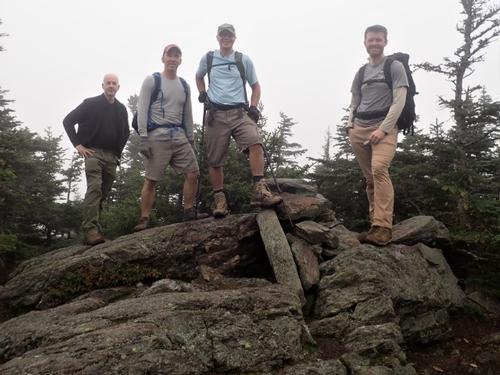 Super Sandwich Saturday! Misty Mountain Hop! It was nice to have company because this hike was absolutely amazing. It didn't rain until we were coming down Sandwich Dome and was in shorts/tee shirt all day with mild temps/winds.
The crossing across Drakes Brook was a bit difficult and poles helped. The outlook off Noon Peak were cut by heavy, high clouds but we still managed to see the Tripyramids and Osceola's East Peak! We then followed the curving ridge covered with beautiful mosses, softening all the hard edges. But wow, the moss. The mountain almost became a Dr. Seuss illustration, and would have done so if someone had come along with buckets of paint in bright colors! Especially at one of the ledges that felt like someone had come by to create this beautiful architectural garden.
Felt like most of the elevation was out of the way before reaching the spur trail to Jennings Peak. The traverse between Jennings Peak and Sandwich Dome is a pleasant stretch of trail, beautiful wilderness woods, moderate grades and decent footing. After the junction of Smarts Brook Trail we went into the clouds and moody skies.
Passed a MeetUp group of about 7 descending as we neared the summit. We had the summit all to ourselves. We descended the way we came up but my knee was telling me we should had gone down Drake's Brook that was less rocky and better even though a bit longer.
Cold beers were consumed back at our house by the fireplace as we looked back at Sandwich Dome from our deck as the universe smiled upon us!
There are 99 photos in Album (Note: Move mouse pointer over larger pic and click on NEXT for better viewing)
Members That Participated
Gandalf
Outdoor Fitness Level: Very Strenuous
Thornton, NH
United States
Online Status: OFFLINE
Last Login: 09/27/2023 08:52 PM
Member Since: 08/20/2001
JDNnh
Outdoor Fitness Level: Very Strenuous
Thornton, NH
United States
Online Status: OFFLINE
Last Login: 09/11/2023 11:12 AM
Member Since: 10/30/2001
Richardg
Outdoor Fitness Level: Strenuous
NYC/Hudson Valley, NY
United States
Online Status: OFFLINE
Last Login: 09/27/2023 11:27 PM
Member Since: 09/23/2013
Russell
Outdoor Fitness Level: Strenuous
Newtonville, MA
United States
Online Status: OFFLINE
Last Login: 09/27/2023 07:31 PM
Member Since: 03/08/2021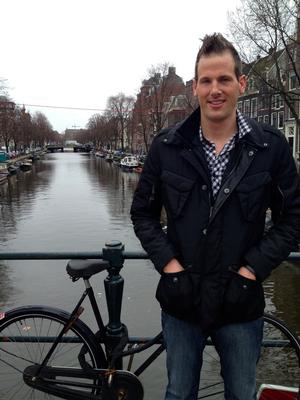 guest member
Mpatt32
Outdoor Fitness Level: Very Strenuous
San Diego, CA
United States
Online Status: OFFLINE
Last Login: 09/17/2023 12:35 PM
Member Since: 05/30/2018
Driving My Own Car


(Possibly willing to give guys a ride)

Comment: Biked a lot on road and off road, swimmer . Hiked trails, but not used to jumping rocks ...will looking into more before hike . Driving from Albany NY
guest member
Tophertech
Outdoor Fitness Level: Strenuous
Rochester , NH
United States
Online Status: OFFLINE
Last Login: 08/11/2023 06:36 PM
Member Since: 08/10/2021
<