Thirteen Falls Loop Backpack
Backpacking
DATE: Jul 15, 2022

END DATE: Jul 17, 2022

Hike/Event Location: Twin Mountain NH
Trip Leader(s)
Richardg
NYC/Hudson Valley, NY United States
Meeting Time: 10:00 AM
Max # People: 6
Hike Guiding / Event Fee: No, I will not be asking participants for money
Hike Difficulty Level:
Strenuous
(Do you qualify to attend with this hike difficulty rating? Click Here.)
Sign Up To This Trip/Event
You must be a least a guest member to participate. Comments such as "+1" or "bringing a friend" are NOT permitted. All participants must sign-up for the event individually.
Select your mode of transportation, make any comments and then click on button.
You are not logged in.
Please, Log In
Disclaimer: The club and its members take no responsibility and will not be held responsible for any injuries or accidents that may occur during club events. Outdoor sports are inherently dangerous and accidents will happen. By joining the club or participating in any events posted on our website you are taking responsibility for your own safety and well-being. Anyone with an internet connection can post a trip on our web site. It is your responsibility to determine if this person has the experience and competence to lead the trip. We do not certify or confirm the qualifications of any of our members to lead or participate in trips.
Summary
This backpack will be a 3-day, 31-mile scenic loop that takes us into the most remote part of the Pemigewasset Wilderness below Franconia Ridge. We will summit three, four thousand footers: Mt. Garfield, Owls Head Mountain, and Mt. Galehead. Our route will follow major watercourses of the Pemigewasset past cascades, pools, and swimming holes.
Total cumulative elevation gain will be approximately 7500′ over 3 days. The plan is to hike approximately 8 miles on Friday, 12 miles Saturday and 10 miles on Sunday. Camping will be at the tent sites at beautiful Thirteen Falls (see link below) Friday and Saturday. This will allow us to day hike from base camp near the falls to Owl's Head Mountain and the loop around Owl's Head back to Thirteen Falls. There is a $15/person/night caretaker fee for tent sites.
On Sunday we will depart Thirteen Falls and ascend Mt. Galehead with a stop at Galehead hut for refreshments and then, after summiting, return to the cars via Gale River Trail.
More info:
https://drive.google.com/file/d/1vjcncbeFuiBSjN9czbLh8DnvN57BO724/view
https://sectionhiker.com/backpacking-white-mountain-4000-footers-guidebook/a-thirteen-falls-loop/
https://www.fs.usda.gov/recarea/whitemountain/recarea/?recid=74739
https://newenglandwaterfalls.com/nh-thirteenfalls.html
More details to follow by early summer. Please contact trip leader for any questions regarding gear planning.
This is a strenuous backpack. Participants need to be physically and mentally prepared to backpack 31 miles / 7,500' elevation gain and also manage water crossings and the possibility of muddy sections of trails. Planning and coordination, appropriate gear, and clothing, grippy hiking boots and provisions for 2 nights and 3 days are required.
Equipment: Backpack, 3 season backpacking sleeping bag or quilt, sleeping pad, backpacking tent or bivy, 10 + essentials for hiking, filled water bottles (2-3 liters), water filtration or purification, backpack stove, cookware and utensils, bear bag / rodent proof food bag, provisions for 3 days/2 nights, trail snacks, headlamp, layered clothing for expected conditions and rain gear, water shoes, toiletries (suntan lotion, insect repellent).
Sharing of gear (stoves, fuel, water treatment and tents) is highly suggested.
Water is expected to be available at each campsite and on route.
Directions To Trailhead Parking Lot
Logistics: We will spot cars at Gale River Trailhead so we can drive to Garfield trailhead starting point after the hike.
Garfield Trailhead (Starting Point): Located on the Gale River Loop Road (FR 92) off of NH Rte. 3 near Trudeau Road
Gale River Trailhead (Finish): Located on the Gale River Road (FR 92) off of Rte. 3 in Twin Mountain.
Trip Leader
Richardg
Outdoor Fitness Level: Strenuous
NYC/Hudson Valley, NY
United States
Online Status: OFFLINE
Last Login: 03/24/2023 11:49 AM
Member Since: 09/23/2013
members signed up for this event
Russell
Outdoor Fitness Level: Strenuous
Newtonville, MA
United States
Online Status: OFFLINE
Last Login: 03/24/2023 07:09 PM
Member Since: 03/08/2021
Driving My Own Car


(Willing to give guys a ride)
Bobcat
Outdoor Fitness Level: Strenuous
Upton, MA
United States
Online Status: OFFLINE
Last Login: 03/24/2023 10:25 AM
Member Since: 12/16/2008
Driving My Own Car


(Possibly willing to give guys a ride)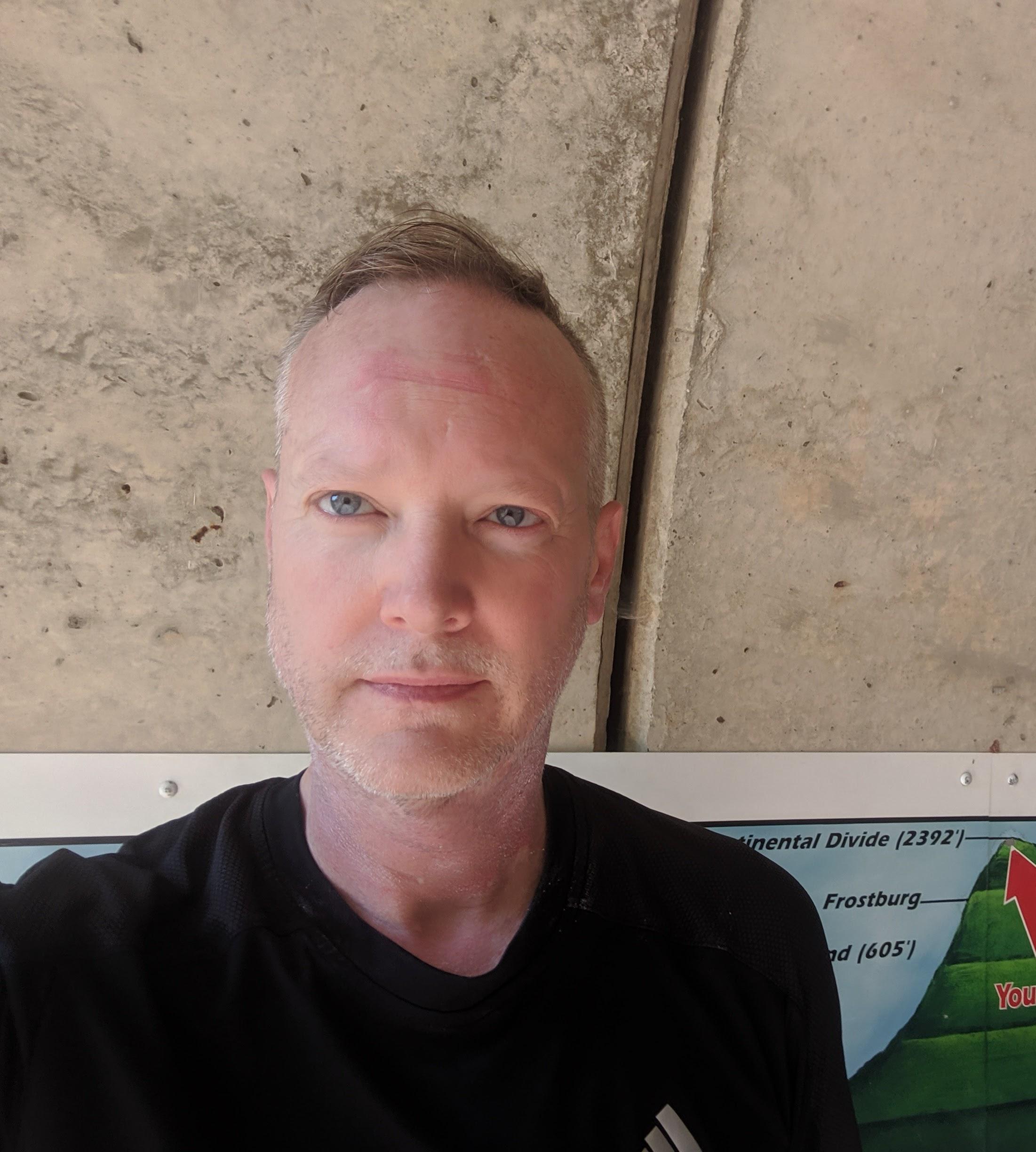 guest member
beyoungyu
Outdoor Fitness Level: Moderate to Strenuous
Harrisburg, PA
United States
Online Status: OFFLINE
Last Login: 11/12/2022 10:01 PM
Member Since: 01/05/2002
Driving My Own Car


(Willing to give guys a ride)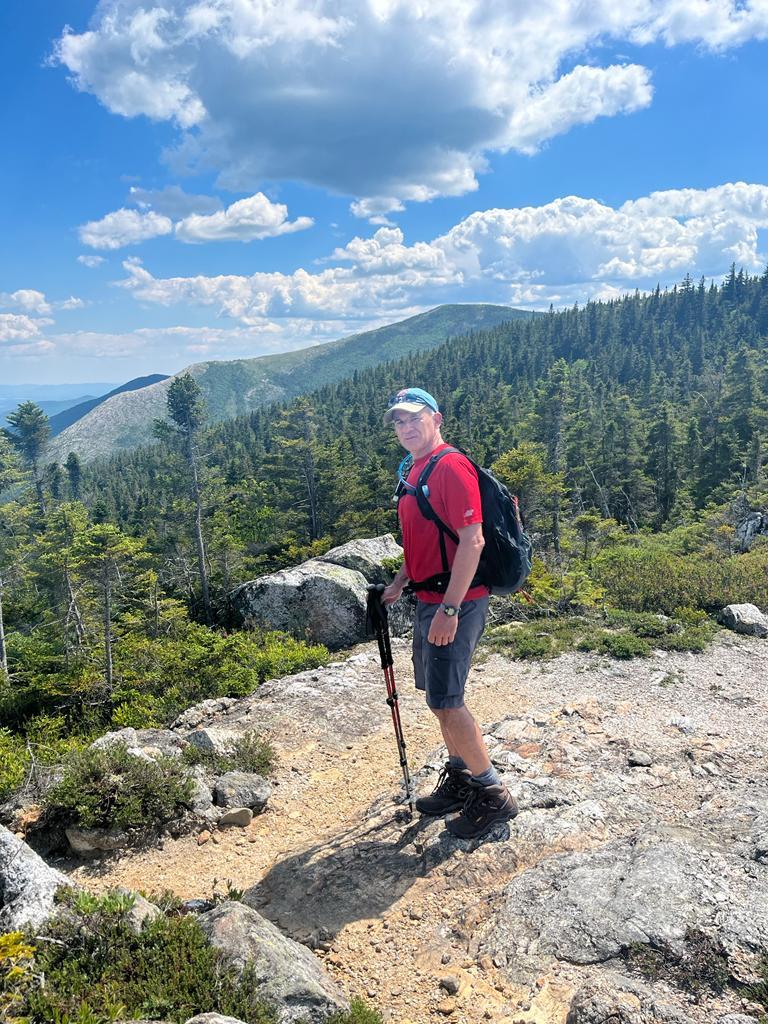 guest member
Ricardo
Outdoor Fitness Level: Moderate to Strenuous
Boston, MA
United States
Online Status: OFFLINE
Last Login: 03/24/2023 08:22 AM
Member Since: 05/24/2020
Driving My Own Car


(Possibly willing to give guys a ride)
Discuss This Trip/Event