GET WINTER INTRO HIKE #1: PACK MONADNOCK
Half Day Hike
DATE: Nov 13, 2021

END DATE: Nov 13, 2021

Hike/Event Location: Peterborough NH
Trip Leader(s)
Gandalf
Thornton, NH United States,
JDNnh
Manchester, NH United States
Meeting Time: 11:00 AM
Max # People: 10
Hike Guiding / Event Fee: No, I will not be asking participants for money
Hike Difficulty Level:
Easy to Moderate
(Do you qualify to attend with this hike difficulty rating? Click Here.)
Sign Up To This Trip/Event
You must be a least a guest member to participate. Comments such as "+1" or "bringing a friend" are NOT permitted. All participants must sign-up for the event individually.
Select your mode of transportation, make any comments and then click on button.
You are not logged in.
Please, Log In
Disclaimer: The club and its members take no responsibility and will not be held responsible for any injuries or accidents that may occur during club events. Outdoor sports are inherently dangerous and accidents will happen. By joining the club or participating in any events posted on our website you are taking responsibility for your own safety and well-being. Anyone with an internet connection can post a trip on our web site. It is your responsibility to determine if this person has the experience and competence to lead the trip. We do not certify or confirm the qualifications of any of our members to lead or participate in trips.
Summary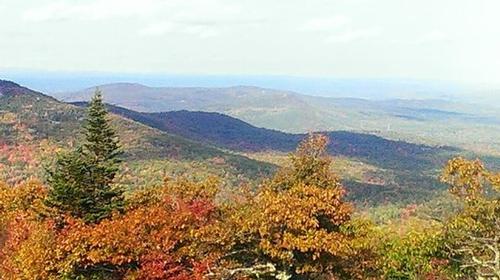 Our first of five winter introduction hikes to ease you into winter hiking leading to ascending your first winter 4,000 footer! We know we won't be encountering snow just yet but the purpose of this hike is simply to get you familiar with hiking in cold weather and layering your clothes so you don't overheat.
Pack Monadnock Mountain is a classic summit in Southern New Hampshire famous for it's scenic views! There is a fire tower on the summit where we can see Mount Monadnock, the White Mountains, and even Boston in the distance on a clear day! The mountain stands at 2,290 feet and we'll be doing a great loop hike utilizing the Wapack and Marion Davis trails. Both trails start at the same kiosk, so you'll end in the same place you started. The Wapack Trail has some steep and rocky sections for the ascent but we don't expect anyone to have any issues with it.
The entire loop hike is only 3 miles with 850 feet elevation gain. We'll have lunch on the summit. Start time is 11AM.
Don't forget to wear warm layers [NO COTTON OR BLUE JEANS], gloves, warm hat, rain/wind shell, water, lunch, snacks, and anything else you would bring for a cold weather hike. We are packing hand warmers for our gloves and it's not a bad idea to bring MicroSpikes in case we encounter icy conditions. Winter insulated boots to keep your feet and toes warm might not be needed just yet but it's certainly time to think about buying a pair as they will be needed as we approach winter. Since this is an introduction series, please don't hesitate to contact us if you have any questions on the clothing and gear to bring!
There is an entrance fee of $4 per person that is paid at the booth as you drive in.
Directions To Trailhead Parking Lot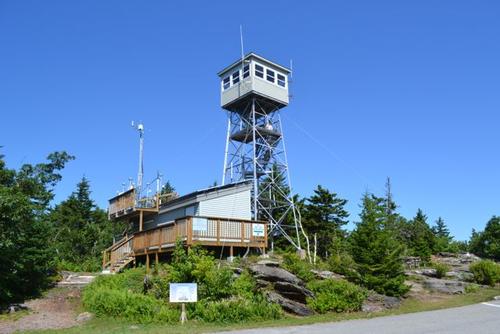 The trailhead is at Miller State Park. From Route 101, travel to the top of the ridge where a gap lies between Temple Mtn. and Pack Monadnock Mountain. From the east you will pass Temple Mtn. Ski Area just before the sign for Miller State Park. The sign for Miller State Park will be on you north hand sign (from Peterborough it will be on you left, and from Milford or points east it will be on your right). Pull into Miller State Park (toll) and pull into the lower parking area.
We'll be driving a blue Toyota Tacoma truck.
Trip Leader(s)
sustaining member
Gandalf
Outdoor Fitness Level: Very Strenuous
Thornton, NH
United States
Online Status: OFFLINE
Last Login: 10/17/2021 08:19 PM
Member Since: 08/20/2001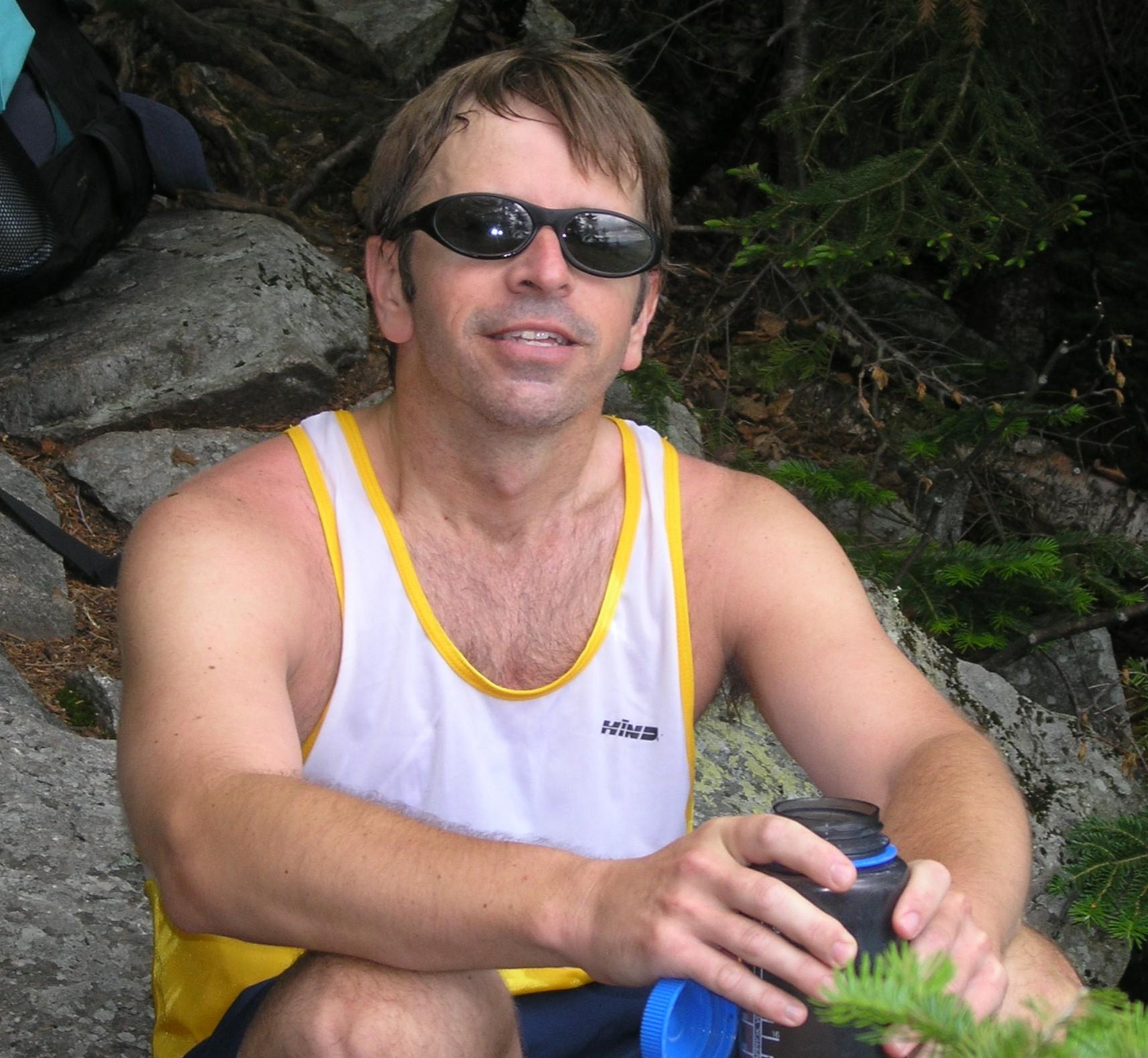 sustaining member
JDNnh
Outdoor Fitness Level: Very Strenuous
Manchester, NH
United States
Online Status: OFFLINE
Last Login: 10/17/2021 09:39 AM
Member Since: 10/30/2001