Profile Properties
john1952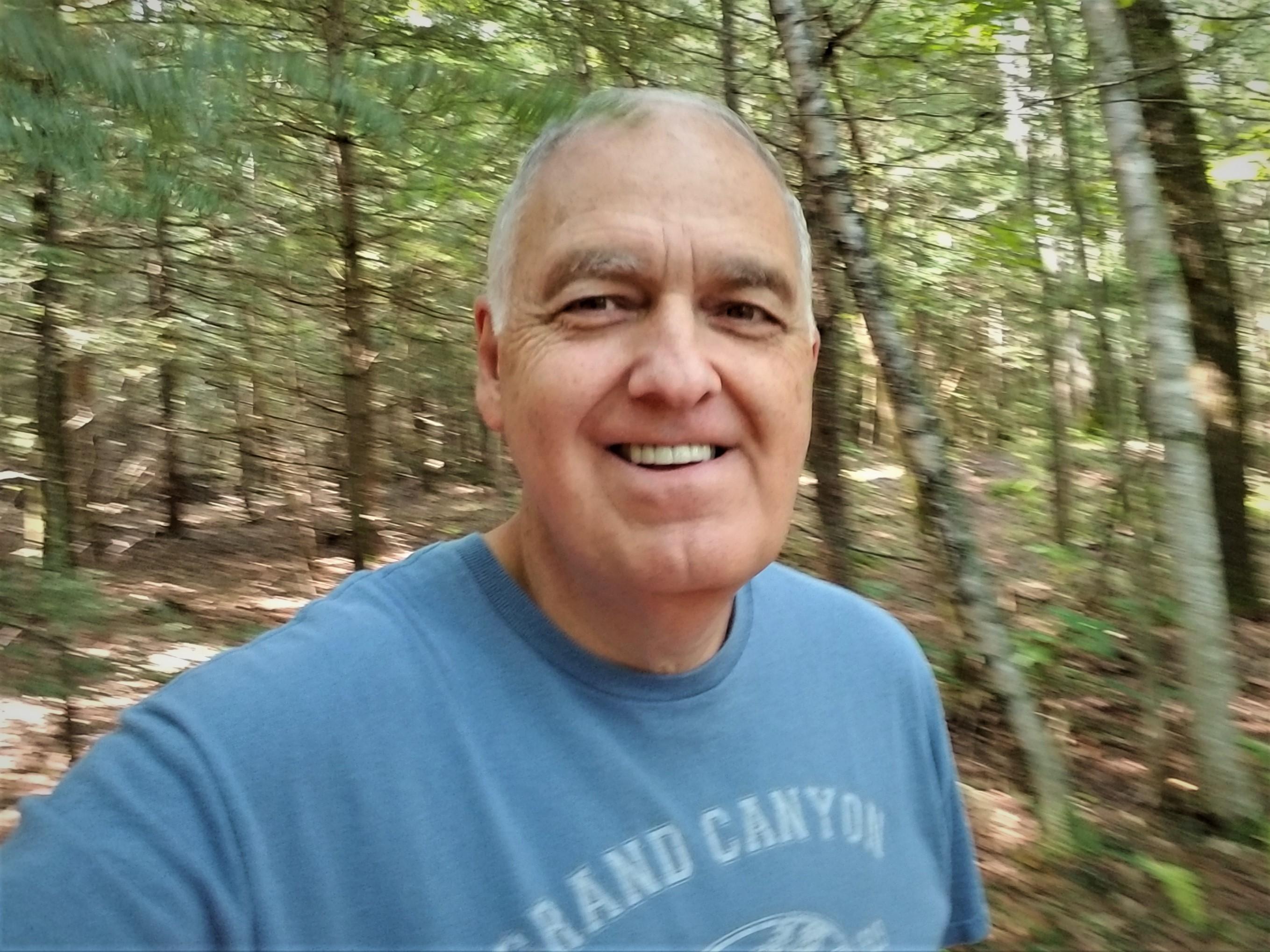 John

Age:

66

Location:

Salem, NH, United States

Date Joined:

June 16, 2017

Last Login:

July 13, 2018

Relationship Status:

Married

Looking For

: Outdoor Buddies

Outdoor Fitness Level:

Moderate

Activities:

Biking - Road
Hiking
Kayaking-Calm Water
Orienteering
Outdoor Gear Expositions
Snowshoeing
Social Gathering
Trail Maintenance
Walking - Leisurely

About me:

: Easy going married bi guy. Like most outdoor activities at an average level. Bike riding and hiking probably top the list. Open to trying other activities. I am 6'3" 200 lb. with gray hair and brown eyes. Mostly Irish heritage but some English thrown in. Can't say I have a favorite type of music since it can depend on my mood. I am a healthy eater but don't limit myself to only certain things.

Favorite Places:

: Pretty open on places. I like the mountains and the oceans. Great to visit cities and explore.

Outdoor Experience:

: Mostly average on most things but in good physical condition.