Mt Morgan and Percival
Full Day Hike DATE: 06/12/2022 - 06/12/2022
Trip/Event Location: Holderness, NH

Trip Leader(s): nhclimber03264
Max # People: 12
Trip Guiding / Event Fee: No, I will not be asking participants for money
Difficulty Level: Easy to Moderate
Driving directions to the location and spot to meet at:
Group will meet at 9 am at the Mount Percival Parking area and depart up the trail at 9:15am. Parking is approximately .25 miles PAST the Mount Morgan Parking on Route 113 in Holderness.
Because of trip preparation the trip leader is unable to provide a ride for this trip.
Trip Report/Photos
- The Trip Has No Report -
There are 6 photos in Album (Note: Move mouse pointer over larger pic and click on NEXT for better viewing)
Members That Participated
nhclimber03264
Outdoor Fitness Level: Moderate to Strenuous
Plymouth, NH
United States
Online Status: OFFLINE
Last Login: 11/29/2023 06:41 PM
Member Since: 10/09/2019
baezfred
Outdoor Fitness Level: Moderate to Strenuous
Lancaster, NH
United States
Online Status: OFFLINE
Last Login: 11/29/2023 02:39 PM
Member Since: 02/18/2018
MO
Outdoor Fitness Level: Moderate to Strenuous
Lancaster, NH
United States
Online Status: OFFLINE
Last Login: 11/30/2023 08:47 PM
Member Since: 12/06/2016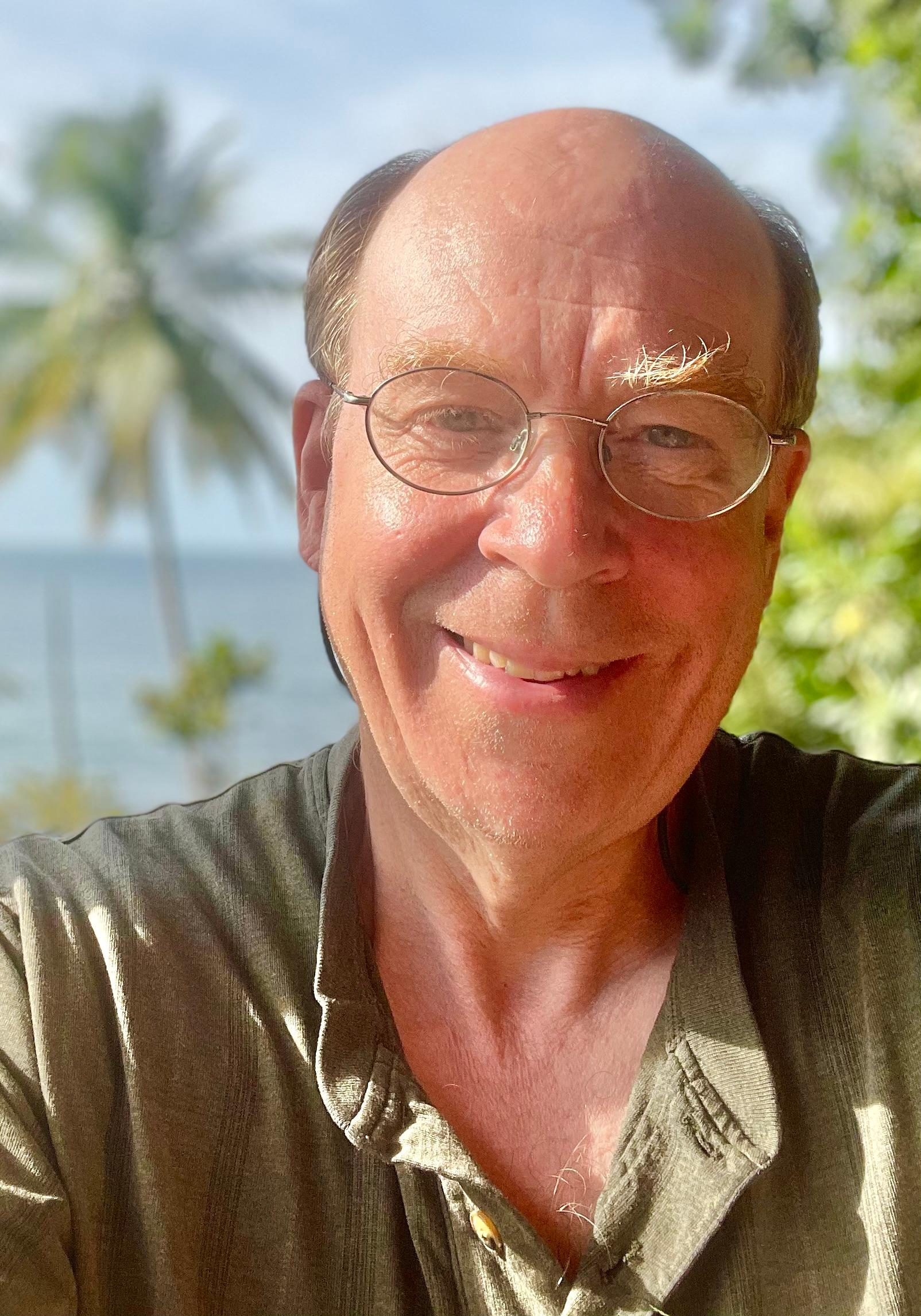 guest member
PaceAlong
Outdoor Fitness Level: Moderate to Strenuous
Bristol & Isla Bastimentos, Bocas del Toro, Panamá, NH
United States
Online Status: OFFLINE
Last Login: 11/18/2023 08:46 AM
Member Since: 05/20/2006
guest member
jodywalker
Outdoor Fitness Level: Moderate to Strenuous
Rochester, NH
United States
Online Status: OFFLINE
Last Login: 08/27/2022 11:57 AM
Member Since: 06/03/2022
<