Profile Properties
jodywalker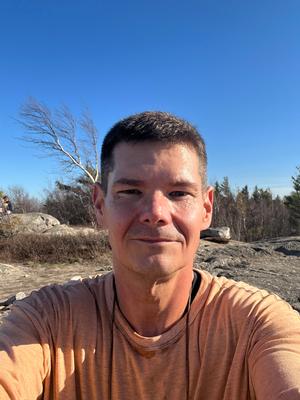 Jody

Age:

49

Location:

Rochester, NH, United States

Date Joined:

June 03, 2022

Last Login:

August 27, 2022

Relationship Status:

Single

Looking For

: Outdoor Buddies

Outdoor Fitness Level:

Moderate to Strenuous

Activities:

Caving
Hiking
Hostelling
Social Gathering
Surfing
Trail Maintenance
Walking - Leisurely

About me:

: Former drinker, former smoker - the only bad habit I have left is musical theater. I love hiking and yoga, and I'm newly obsessed with Peloton.

Favorite Places:

: White Mountains, Acadia National Park

Outdoor Experience:

: I've done 28 of the 48 4000-footers in New Hampshire. I'm hoping to finish those this summer as well as some other NE67 peaks. (I lived in Maine for 10 years and never hiked Katahdin!) I've done all of the peaks of Acadia National Park. I've never gone backpacking, but would love to learn. Everyone tells me I would love winter hiking, but I'm not so sure.