Guatemala- Antigua, Tikal, and Lake Atitlan
Other DATE: 11/13/2021 - 11/20/2021
Trip/Event Location: Guatemala- various locations, MA

Trip Leader(s): Bobcat
Max # People: 6
Trip Guiding / Event Fee: Yes, but only to cover shared expenses, and I too am paying
Difficulty Level: Easy
Tired of hiking mountains? How about hiking up a volcano instead or exploring Tikal? Join me for a one week trip to experience the best of Guatemala. HIghlights of the trip are 2 day stay
...
Driving directions to the location and spot to meet at:
If interested, email me to discuss logistics and challenges of this adventure.
Trip Report/Photos
Great trip with (mostly) beautiful tropical weather!
First day we stayed over at a fancy Westin hotel in Guatemala City and took a morning tour before heading to Tikal.
Spent two days in Tikal exploring the ruins of this vast ancient Mayan city in the jungle. Stayed at Jungle Lodge located inside Tikal National Park. The park has many miles of dirt paths that go thru the jungle to many remote spots where you are completely alone with the wild critters, birds, and insects. Was able to do some great jogs thru the jungle at sunrise & sunset. Awesome jungle sounds (birds, monkeys, and insects) especially in the early morning and evening. Howler monkeys could be used as alarm clocks since they reliably were howling at about 5- 530AM. Jungle Lodge had a great outdoor dining area for delicious breakfasts and dinners.
Then headed to Flores and Antigua for a quick stopover before heading to Lake Atitlan for R&R. Antigua is a 15th century colonial Spanish city almost like a time capsule with many churches and ancient ruins along with nice restaurants and views of the volcanos. Flores in a city near Tikal on a peninsula on a large lake with great views.
We took a 2.5 hour private shuttle to Lake Atitlan and then picked up groceries and headed by private boat to our house in Santa Cruz for a few days on the lake. Took a hike around Santa Cruz and also a steep jog up a mountain road to the nearby town. The rest of the time enjoyed the great volcano and lake views.
Finally- we headed back to Guatemala City for one more night before flying home. Checked out the local Hooter's to see the Guatemala boys & pick up some Buffalo Shrimp & Chicken Wings.
There are 29 photos in Album (Note: Move mouse pointer over larger pic and click on NEXT for better viewing)
Members That Participated
Bobcat
Outdoor Fitness Level: Strenuous
Upton, MA
United States
Online Status: OFFLINE
Last Login: 05/23/2022 01:20 PM
Member Since: 12/16/2008
Ricardo
Outdoor Fitness Level: Moderate to Strenuous
Boston, MA
United States
Online Status: OFFLINE
Last Login: 05/23/2022 07:04 PM
Member Since: 05/24/2020
mtrunner
Outdoor Fitness Level: Strenuous
Madison, NH
United States
Online Status: OFFLINE
Last Login: 05/23/2022 04:22 PM
Member Since: 08/23/2021
Driving My Own Car


(Possibly willing to give guys a ride)

Comment: Hi Bobcat, I'm a new GO member and your trip sounds great. Can you provide me with additional information. Marc Ohlson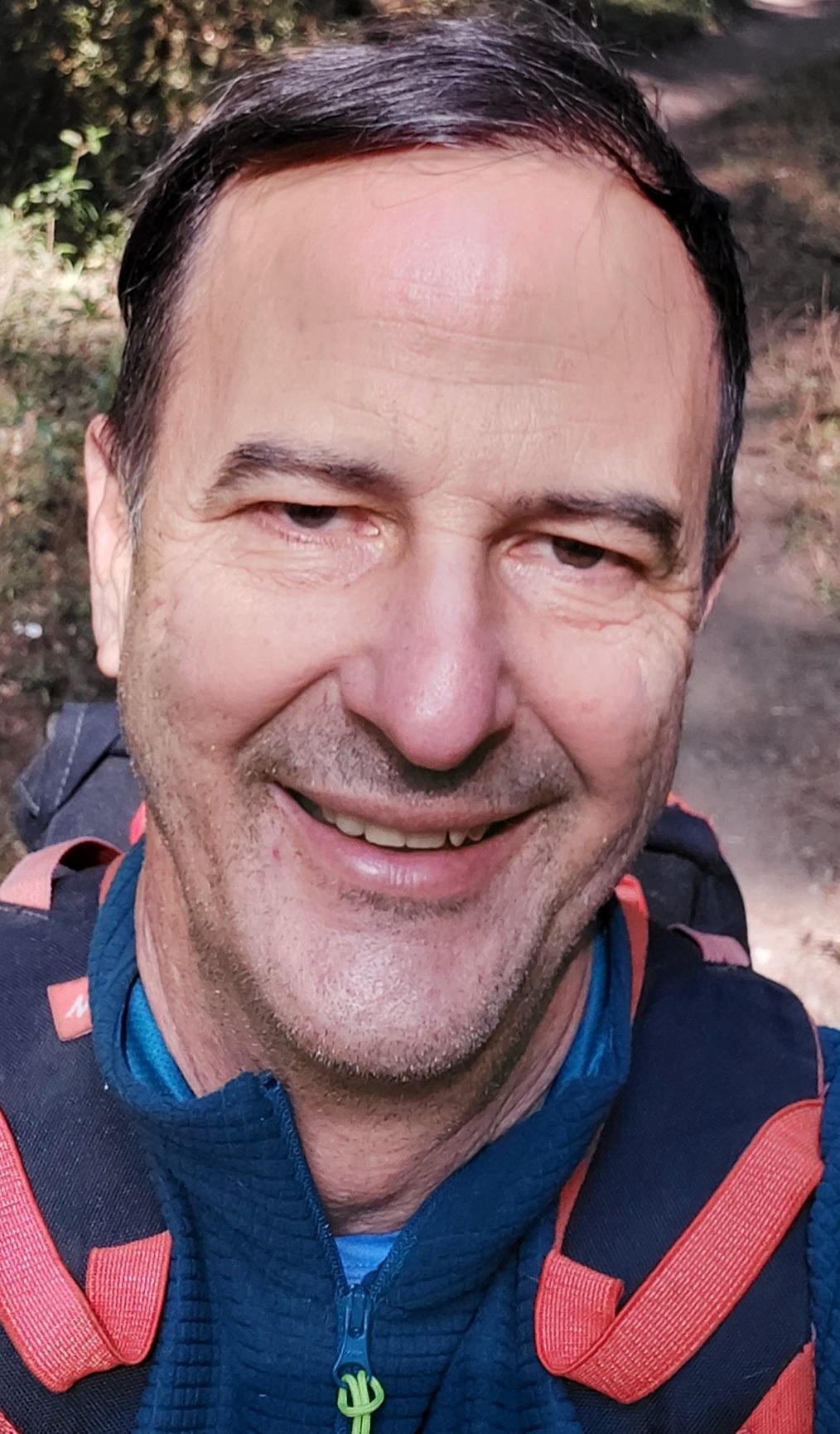 guest member
PRclimber
Outdoor Fitness Level: Strenuous
Ciudad de Mexico, OT
Mexico
Online Status: OFFLINE
Last Login: 11/28/2021 06:56 AM
Member Since: 01/13/2011
<