Profile Properties
freespirit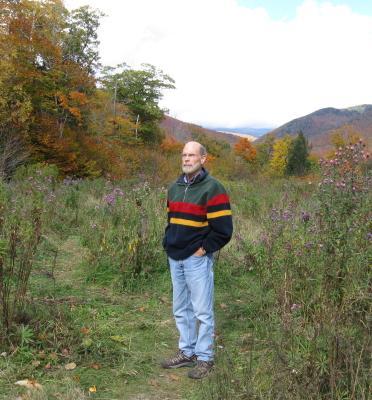 James

Age:

75

Location:

Dover, NH, United States

Date Joined:

April 22, 2006

Last Login:

November 18, 2023

Relationship Status:

Single

Looking For

: Outdoor Buddies

Outdoor Fitness Level:

Moderate

Activities:

Beach Outings
Biking - Road
Hiking
Ice Skating
Skiing
Walking - Leisurely

About me:

: Soulful and nature loving Fit, lean swimmer's build, enjoy swimming, biking, walks, beach, skiing, classical music, healthy diet, meditating. Seeks others who share interests and lifestyle for mutual enjoyment and fun!

Favorite Places:

: Enjoy beaches for ocean swimming, mnts for skiing, and beautiful scenery for walks, cycling, and hikes.

Outdoor Experience:

: Advanced skier, enjoy moderate walks, hikes, and cycling.