Profile Properties
StarrySky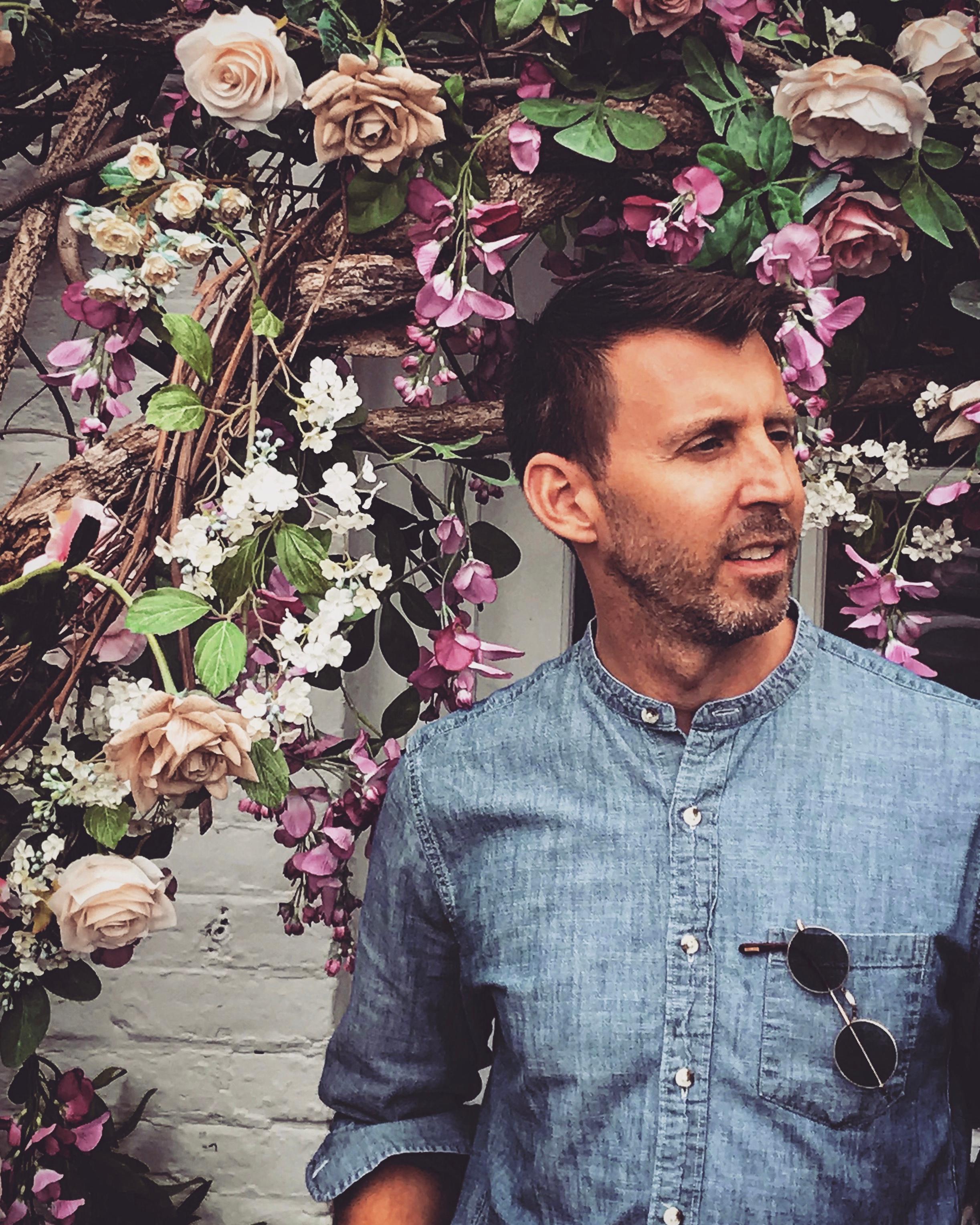 Gary

Age:

50

Location:

Sheffield, MA, United States

Date Joined:

September 18, 2019

Last Login:

October 04, 2023

Relationship Status:

Married

Looking For

: Outdoor Buddies

Outdoor Fitness Level:

Strenuous

Activities:

Adventure Vacations
Adventure/Nature Movies
Backcountry Skiing
Backpacking
Beach Outings
Biking - Mountain
Biking - Road
Camping-Tent/Car
Canoeing
Caving
Climbing-Indoor Gym
Climbing-Rock
Cross-Country Skiing
Hiking
Hostelling
Ice Skating
Kayaking-Calm Water
Kayaking-Sea
Kayaking-Whitewater
Mountain Expeditions
Off Roading/4x4
Orienteering
Outdoor Gear Expositions
Paddling Expeditions
Rafting
Running
Sailing
Scuba Diving
Skiing
Skydiving
Sledding
Snowmobiling
Snowshoeing
Soaking - River/Brook
Social Gathering
Trail Maintenance
Trail Running
Trekking
Walking - Leisurely

About me:

: 5'11, 155 lb, toned, yoga, runner guy well-balance in mind and has a great smile and soothing voice with a little Texas twang.

Favorite Places:

: Favorite and most peaceful place is - in the moment, but prefer to be immersed in the natural world.

Outdoor Experience:

: Not into risking my life for the thrill, but enjoy pushing my limit to experience beauty and a deeper side of my human nature. Would love to scuba dive around the world then backpack around the world and if I still feel up for it sail around the world.