Profile Properties
LymeLight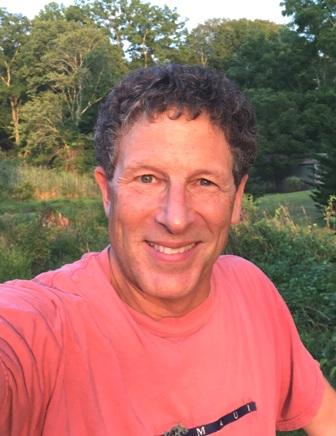 Fred

Age:

64

Location:

Bristol, RI, United States

Date Joined:

July 02, 2017

Last Login:

September 14, 2021

Relationship Status:

In A Relationship

Looking For

: Friends

Outdoor Fitness Level:

Easy to Moderate

Activities:

Beach Outings
Biking - Road
Canoeing
Hiking
Kayaking-Calm Water
Sailing
Social Gathering
Walking - Leisurely

About me:

: Single guy who recently relocated to Connecticut from the West Coast. Interested in exploring New England, getting outdoors, making friends and going on dates. 6'3", 196 lbs, Jewish professional guy. Passionate about visual and performing arts; not a foodie. Also have a home in mid-coast Maine.

Favorite Places:

:

Outdoor Experience:

: Casual hiker. Love the outdoors but not a jock. Love being on or by the water.