Profile Properties
Loneranger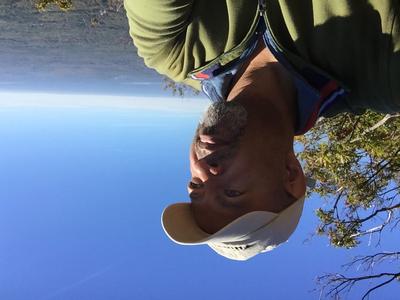 Milton

Age:

60

Location:

Saugerties , NY, United States

Date Joined:

September 18, 2016

Last Login:

July 04, 2022

Relationship Status:

In A Relationship

Looking For

: Outdoor Buddies

Outdoor Fitness Level:

Moderate

Activities:

Adventure Vacations
Adventure/Nature Movies
Backpacking
Biking - Mountain
Camping-Tent/Car
Hiking
Ice Skating
Kayaking-Calm Water
Orienteering
Snowmobiling
Walking - Leisurely

About me:

: Easy-going, friendly but not super social but tired of hiking alone. interested in enjoying outdoors and also developing naturalist knowledge and survival skills. 5'11, 190, youthful, in good shape.

Favorite Places:

: Any mountaintop, Catskills, Southwestern US

Outdoor Experience:

: Hike and bike Catskills often. Would like to camp, backpack, kayak.