Profile Properties
GpD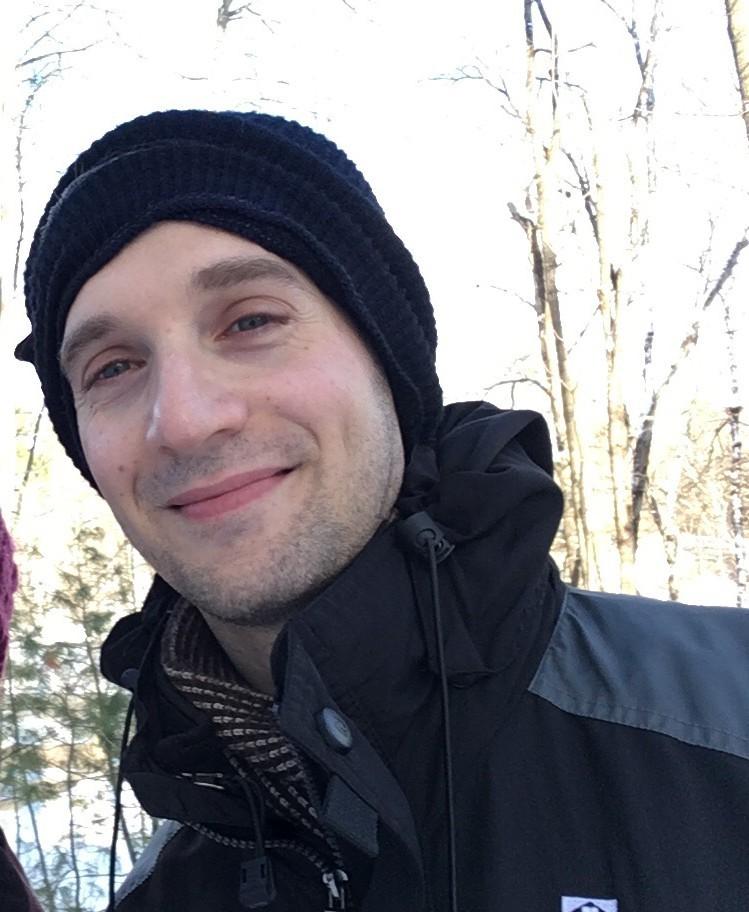 Graz

Age:

43

Location:

Manchester, NH, United States

Date Joined:

November 02, 2008

Last Login:

July 05, 2022

Relationship Status:

Single

Looking For

: Outdoor Buddies

Outdoor Fitness Level:

Moderate

Activities:

Biking - Mountain
Biking - Road
Camping-Tent/Car
Canoeing
Climbing-Indoor Gym
Climbing-Rock
Hiking
Kayaking-Calm Water
Kayaking-Sea
Social Gathering

About me:

: Hey guys, I'm just trying to get involved in some healthy outdoor fun and meet some new people. I'm 6', lean, green eyes, dark blond/brown hair. I'm into all kinds of music, except country, heavy metal, and rap. I enjoy cooking, especially Italian food. Although, I'm biased, I'm Italian. I love all kinds of foods too, especially, Thai and Indian. I am a vegetarian (b/c I don't like the taste of meat or fish) and I'm a very healthy eater. Healthy foods are of high interest to me. If you want to know anything else, drop me a line.

Favorite Places:

: Sandia Peak, NM. Beaver Lake, NJ. Sedona, AZ. Delaware Water Gap, NJ. Rehoboth Beach, DE Ogunquit, ME... and more.

Outdoor Experience:

: I'm not particularly great at any sport, although volleyball is a lot of fun. I'm willing to try just about anything. I like to hike & mountain/road bike. I also enjoy kayaking/canoeing. I've never been whitewater kayaking, but I'd like to give it a try. I love high ropes courses. I also would like to try rock climbing (just not too extreme), or indoor climbing. I haven't done a lot of things, but I'm very open to new experiences. Just drop me a line and ask me to do something and I'm sure I'd be willing to give it to try!