Profile Properties
Devan1274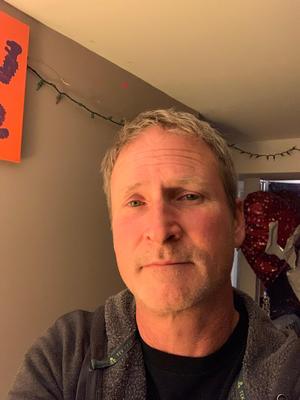 Devan

Age:

48

Location:

Merrillville , IN, United States

Date Joined:

September 13, 2023

Last Login:

September 13, 2023

Relationship Status:

In A Relationship

Looking For

: Outdoor Buddies

Outdoor Fitness Level:

Easy

Activities:

Adventure Vacations
Adventure/Nature Movies
Backpacking
Beach Outings
Camping-Tent/Car
Canoeing
Caving
Fishing-Deep Sea
Fishing-Fresh Water
Hiking
Rafting
Sledding
Soaking - River/Brook
Social Gathering
Trail Maintenance
Walking - Leisurely

About me:

: I go for walks everyday for health and leisure and would love to find folks to join me. I can't drive, but my partner gives me rides or joins me on the hike. I love exploring new places!

Favorite Places:

: Any trail I can find. Bonus with water! Starved Rock anyone?

Outdoor Experience:

: I'm a fairly experienced hiker who's health is not what it used to be and would love to go for walks/hikes with others.