Profile Properties
BILL0624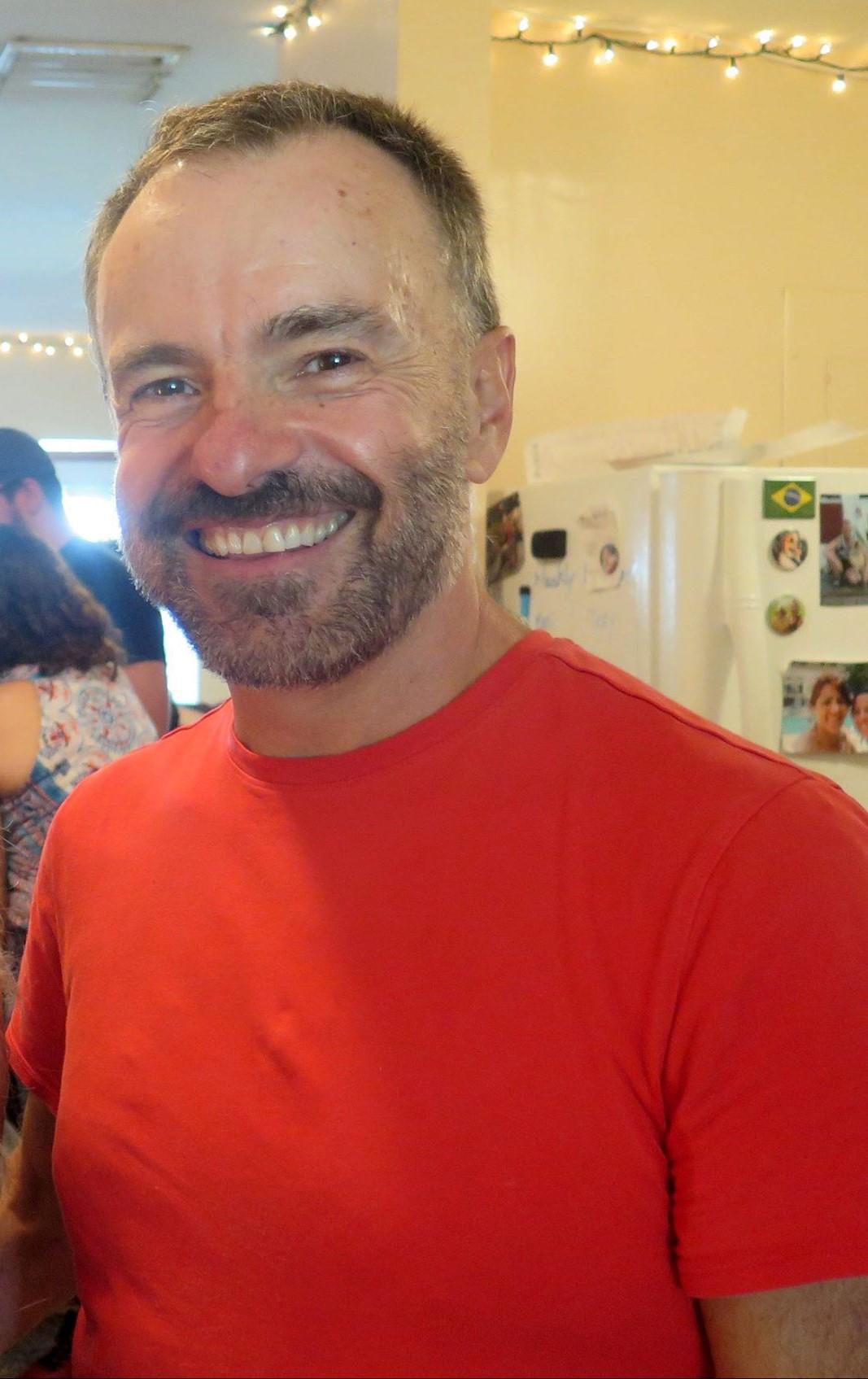 Bill

Age:

58

Location:

Derry, NH, United States

Date Joined:

April 26, 2023

Last Login:

August 06, 2023

Relationship Status:

Single

Looking For

: Outdoor Buddies

Outdoor Fitness Level:

Moderate

Activities:

Adventure Vacations
Beach Outings
Biking - Road
Canoeing
Hiking
Hostelling
Kayaking-Calm Water
Paddling Expeditions
Rafting
Social Gathering
Walking - Leisurely

About me:

: I am chilled and gregarious looking to meet new buddies for outdoor activities and social gatherings. I am 5ft8, 165lbs with a hairy muscular body.

Favorite Places:

: Grand Canyon, Bryce Canyon, Zion National Park, Arches National Park, Sedona AZ

Outdoor Experience:

: I frequently walk, hike, and bike. I have tried canoeing, paddle boarding, kayaking and rafting each once and would like to do again. However, I do not yet own my own equipment for these sports.