8th Annual Gay Cross-Country Ski Weekend
Cross-Country Skiing DATE: 02/21/2020 - 02/23/2020
Trip/Event Location: NEWFANE, VT
US
Trip Leader(s): frogmeadow
Max # People: 14
Trip Guiding / Event Fee: No, I will not be asking participants for money
Difficulty Level: Moderate
We have again coordinated with Dave and Scott from Frog Meadow Bed & Breakfast in southern VT for a mid-February weekend for a Winter Cross-Country Ski Getaway. This is an opportunity for
...
Driving directions to the location and spot to meet at:
Click here for directions to Frog Meadow
Trip Report/Photos
A wonderful day of xc skiing at a new venue, 33k of mixed, groomed terrain suitable for different experience levels. A nice mix of experienced and newbie skiers. Excellent turnout for the apres-ski social mixer (and seriously yummy food) at the adjoining Bella Notte Restaurant.
Thanks to all who joined us, The Brattleboro Outing Club and Edwin DeBruin our talented, capable and handsome ski instructor.
Following the afternoon was spres ski part two, hot tubbing, drinks & seriously delicious dinner (braised chicken quarters w/ lemon vinaigrette & herbs, mushroom polenta and grilled beef w/ red wine mushroom sauce, seasonal veggies, quinoa pilaf; chased by Dave's fudgy brownie with homemade carmel sauce) prepared by Frog Meadow's Chef Sutat.
A GOOD TIME WAS HAD BY ALL!
- The Trip Has No Photos -
Members That Participated
frogmeadow
Outdoor Fitness Level: Strenuous
Newfane, VT
United States
Online Status: OFFLINE
Last Login: 05/21/2021 12:48 PM
Member Since: 03/13/2008
Mac
Outdoor Fitness Level: Moderate to Strenuous
New Boston, NH
United States
Online Status: OFFLINE
Last Login: 07/18/2021 04:43 PM
Member Since: 01/08/2012
Danas
Outdoor Fitness Level: Strenuous
Waterbury, CT
United States
Online Status: OFFLINE
Last Login: 05/09/2021 09:42 AM
Member Since: 10/22/2017
Driving My Own Car


(Willing to give guys a ride)

Comment: I'm interested in the cross-country hike so far by my self, interested in a shared bedroom partner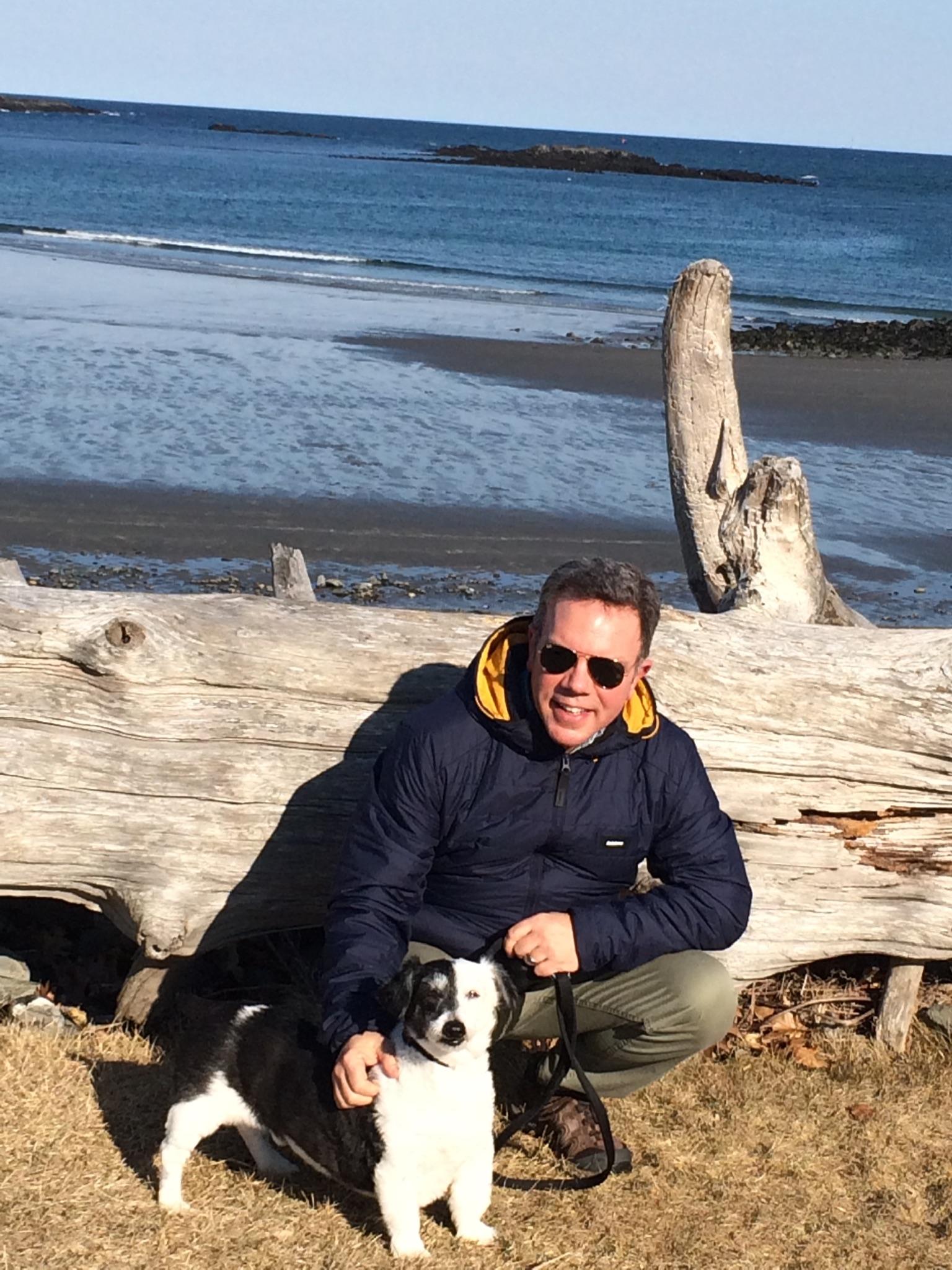 sustaining member
Harry102
Outdoor Fitness Level: Moderate
Northampton, MA
United States
Online Status: OFFLINE
Last Login: 07/30/2021 10:20 AM
Member Since: 07/19/2019
sustaining member
richardc
Outdoor Fitness Level: Moderate to Strenuous
Danbury, CT
United States
Online Status: OFFLINE
Last Login: 07/28/2021 11:25 AM
Member Since: 08/14/2004
<