Case Mountain Trails
Hiking/Walk DATE: 04/13/2013 - 04/13/2013
Trip/Event Location: Manchester , CT
US
Trip Leader(s): jonathanclark
Max # People: 12
Trip Guiding / Event Fee: No, I will not be asking participants for money
Difficulty Level: Moderate
Join me for this early spring 4-5 mile hike along a variety of woodlands trails traversing the 285 acres of town-owned property in the southwestern section of Manchester CT. For a small area,
...
Driving directions to the location and spot to meet at:
From I-384E take exit 4 (Highland St/Wyllys St), turn right at the end of the ramp onto Wyllys Street which leads into Spring Street. Continue on Spring Street past waterfall and down left to Case Mountain Trail/Spring Street parking area on left (for 8 or 9 cars). From I-384W take exit 4, turn right onto Highland Street then right onto Wyllys Street which leads into Spring Street and onward to parking area on left. I'll direct you to an overflow parking lot if this one fills up.
Trip Report/Photos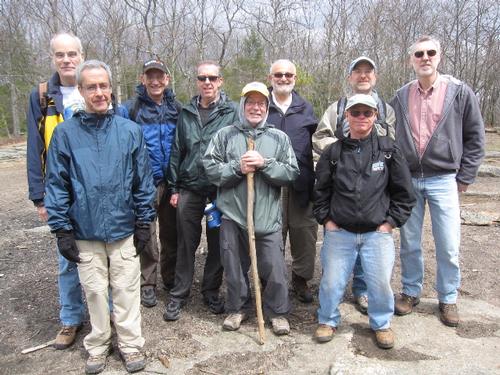 Inspite of cooler temps and cloudier skies than forecast, 12 eager GO members enjoyed the 5 miles of hiking trails on this early spring hike in Manchester CT. From old carriage roads to even older rock faces and a beautiful view of the CT river valley, everyone seemed to have a good time. Thanks to this good group for a nice outing.
- The Trip Has No Photos -
Members That Participated
sustaining member
jonathanclark
Outdoor Fitness Level: Moderate
Hartford, CT
United States
Online Status: OFFLINE
Last Login: 07/13/2021 10:21 PM
Member Since: 10/23/2008
sustaining member
richardc
Outdoor Fitness Level: Moderate to Strenuous
Danbury, CT
United States
Online Status: OFFLINE
Last Login: 07/28/2021 11:25 AM
Member Since: 08/14/2004
guest member
Trailrunner
Outdoor Fitness Level: Moderate to Strenuous
Avon, CT
United States
Online Status: OFFLINE
Last Login: 05/11/2021 08:10 PM
Member Since: 11/24/2012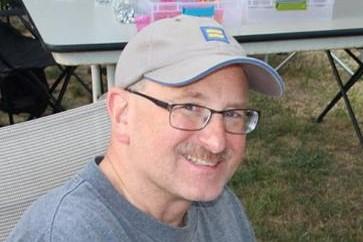 guest member
barabas7
Outdoor Fitness Level: Moderate
Coventry, CT
United States
Online Status: OFFLINE
Last Login: 12/24/2020 07:32 AM
Member Since: 02/12/2009
<